International Women's Day provides an opportunity to celebrate achievements but also to recognise that inequity continues to exist when it comes to gender. This year's theme is 'embracing equity'. But what do we mean when we say 'equity'?
Amandeep Khasriya, Senior associate, Major trauma
Equality seeks to ensure that every individual has equality of opportunity. But the concept of equity acknowledges that we don't all start from the same place, have the same needs, or follow the same journey. We need to move beyond equality, where people are given the same resources or opportunities, to equity. Ultimately, it's about levelling up – bridging the gap in people's different starting points to address the inbuilt inequality this creates.
Women, as well as other underrepresented groups, bring diverse skill sets, viewpoints and experiences to the workplace. Acknowledging the different starting place that women have to men is therefore essential to achieving equality. And when other personal characteristics, such as ethnicity, disability or sexual orientation are involved, the journey involves navigating a different path yet again. The career journey is different, and there isn't always a level playing field.
Moore Barlow is leading the way in gender equality. Not only is 56% of our partnership female, 25% of our lawyers work part-time, which is starting to cascade across the partnership, with around 10% of our partners currently working part-time.
Moving beyond equality, our well-established and active Diversity & Inclusion (D&I) committee helps us to acknowledge inequity and our unique lived experiences which brings into laser focus our different starting places and challenges. Our committee members come together from across the business to deliver D&I initiatives and activities – this includes mental health awareness, neurodiversity, black history month, and menopause awareness so that we can all understand the different starting places, deliver support, resources and the education needed to ensure equality of opportunity for all.
Amandeep Khasriya, Senior associate
Amandeep has over 12 years experience in running complex and high value major trauma claims. She currently acts for individuals and their families who have suffered serious and life-changing injuries or death.
Meet Amandeep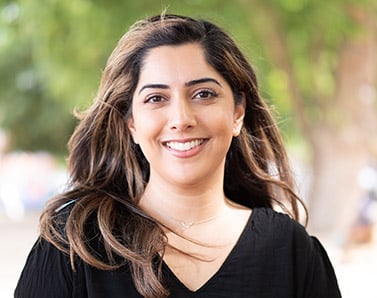 Polly Cross, Senior associate, Corporate
Moore Barlow has always been a law firm which has been ahead of the curve in its approach to part-time and flexible working. I have had countless conversations with parents at the school gates saying things along the lines of "oh you're so lucky they let you work school hours only, my employer wouldn't let me cut down my hours, so I left". Our firm's vision is a bold one – that there are no barriers to progression by working part-time at any level of the firm. I love this vision, which sums up our values as a firm.
The quality of our values is critically important to building a culture that stands the test of time. My own experience attests to this. By being able to work flexibly part-time, I have been able to continue my career whilst my children are young. I have a brilliant team around me and a fabulously supportive manager who is an advocate of flexible working. Our senior leadership team recognises it is only by focusing on actions that build equity that we will achieve true equality and diversity, carving out a leadership culture based on strong values.
Normalising flexible working at every level of the firm is part of the picture. But there is still work to be done. At Moore Barlow, we continue to focus on embedding processes that ensure we are recognising people's different circumstances and experiences, so we can identify where barriers exist and where business expectations may not take into account an individual's specific circumstances, including working patterns or responsibilities – which may hold our people back.
We know that if we can get this right, we will be building strong foundations towards our aspiration of being a career firm for our amazing and talented people, who have often trained with us from the start. And that is a powerful thing.
Polly Cross, Senior associate
Polly is a senior associate in the firm's corporate team, working with clients from a range of corporate and commercial backgrounds. She specialises in company formations and supporting corporate teams on mergers and acquisitions, reorganisations and refinancing matters.
Meet Polly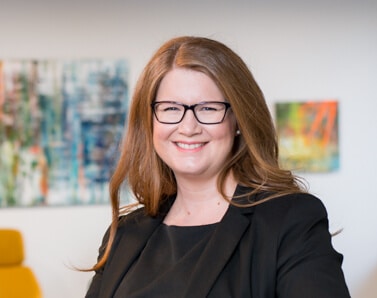 Charlotte Brackley, Senior associate, Rural property
For the early part of my career, I been a member of leading rural property teams at two London firms for a combined period of 17 years. I loved working in London: there is a steady workflow from very senior specialists at the firms, safety in numbers, and I had a comfortable, fairly uncomplicated existence. But I knew that staying put would mean that, at best, nothing would change.
The naturally risk-averse part of me loved that idea. But the other part of me knew that I had more to offer and the hard truth was that I knew I wasn't going to achieve that in London. As a part-time (4 days a week) mum of two in my 40s, I felt that I didn't fit the mould for professional growth and ambition, and as such there would be no opportunity for me to aspire to progression.
So I made the move. In 2019, I joined as the only dedicated rural property lawyer. I stepped outside of my city comfort zone and into a world where I had to start again: building a new internal network of referrers at the firm, developing a network of agents willing to refer work to me in my own right, drive on motorways (no joke, and it's no small thing if you've managed to dodge doing it most of your adult life) and pretty much reinvent myself. At times it was hard and I missed London, but then things began to fall into place – and I let go of my longing for London. My practice grew and the workflow gained momentum, and I drove miles!
How have I achieved this? By realising that there is no fixed route or timing to progression and success. At Moore Barlow, I have had the space to develop and shape my practice and importantly I have had the support of my line manager – another part-time mum of two, who qualified about the same time I did. That to me is equality of opportunity.
And I can genuinely say that this is my journey at Moore Barlow, and I'm driving in the driving seat!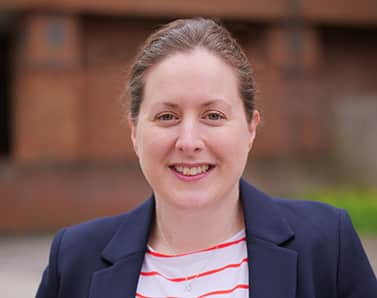 Charlotte Brackley
Partner | Real estate, Land, farm and estates, Residential property, Rural services
Charlotte Brackley, Senior associate
Charlotte acts for high-net-worth individuals and families, private companies and trusts in connection with their rural property transactions. She provides a bespoke service with a strong emphasis on client care, ensuring clients are supported and guided throughout each transaction to help ensure a timely and successful outcome is met.
Meet Charlotte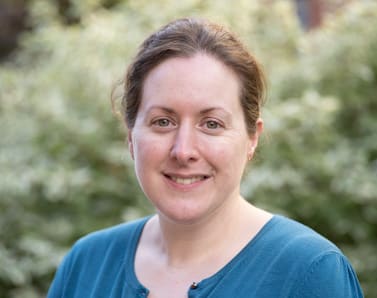 International Women's Day 2023: #EmbraceEquity
International Women's Day celebrates women's achievement. Raises awareness about discrimination. And takes action to drive gender parity. IWD belongs to everyone, everywhere. Inclusion means all IWD action is valid.
This year's IWD theme is #EmbraceEquity. The aim of the IWD 2023 #EmbraceEquity campaign theme is to get the world talking about why equal opportunities aren't enough. People start from different places, so true inclusion and belonging require equitable action.
International Women's Day 2023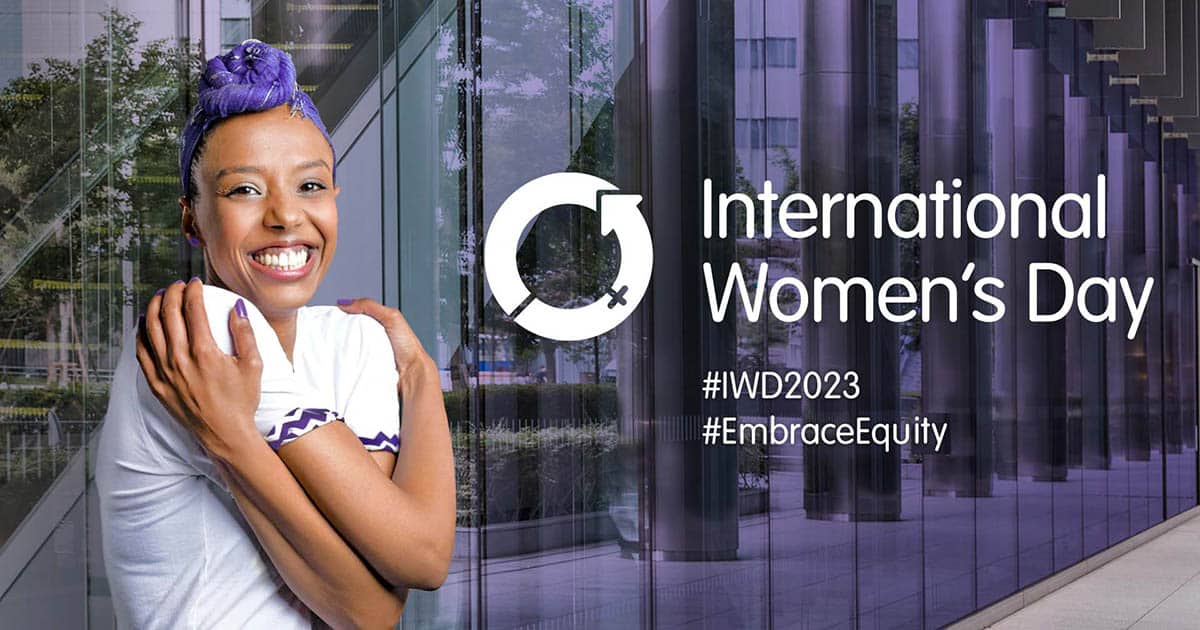 Find out more
Trevor Sterling, Senior partner on IWD 23
I feel incredibly proud to support International Women's Day and this year's theme 'embracing equity'.
Through our society we know there to be inequalities, however there has been much focus on equality rather than equity. To disconnect one from the other is to focus on the start of a race but not the finish. I often refer to a running track where we allow men and women to start a race, we ensure they will start at the same point and cover the same distance to reach the finish line – we might consider that to be equality.
However, if the women have many obstacles on their lanes, this will inevitably affect the outcome – that is inequity. We all have a role to play in clearing those obstacles to achieve fairness of outcome, we must bind together equality and equity to achieve this and I fully acknowledge my role and our role as Moore Barlow, in doing so.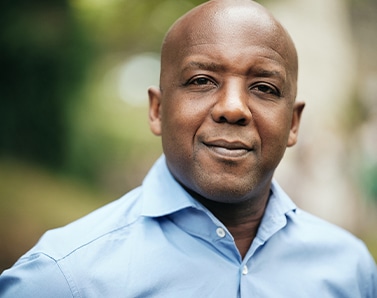 Webinar: International Women's Day 2023 – Embracing Equity: Collective Action Towards Change
Thursday 16 March 2023 at 12-1.10pm
Online via Zoom
The Law Society Women Solicitors Network (WSN) Committee are running a webinar to celebrate International Women's Day 2023. Equity isn't just a nice-to-have, it's a must-have. But what is equity and what does it mean for women in the legal profession?
The panellists for the event, which includes our very own Trevor Sterling, will explore what it means for women solicitors, what barriers are blocking true equity in the profession, and what we can collectively do to create lasting change and a workplace where everyone feels valued, respected, and safe.