When it comes to giving your child the best start in life, choosing the best school to suit their individual strengths, needs and aspirations is paramount.
We consulted with head teachers from three of the South's finest schools to get their insight and guidance on navigating the way forward for top class decisions.
James Passam, Farlington School
James Passam is Headmaster of Farlington School, in Horsham, West Sussex. Farlington is a thriving co-educational independent day and boarding school for pupils aged four to 18, with a 125-year history as a former girls' school.
"Finding a school that gives your child a voice that will be heard is one of the most important considerations for parents," says James, who acknowledges that there is a wide range of high-quality education available across both independent and state-run schools, but in all cases, finding the right environment for your child's schooling is a priority.
"It's essential to find the school that suits your child, to help them build confidence, engage fully, make progress with their learning, and develop social skills that will serve them well in adulthood," he says.
"It's a big commitment, so make time to visit the schools that interest you and your child. Open days will give you an overall picture, but student taster days are also invaluable as your child will be able to visualise being there as a pupil.
High-net-worth community insight hub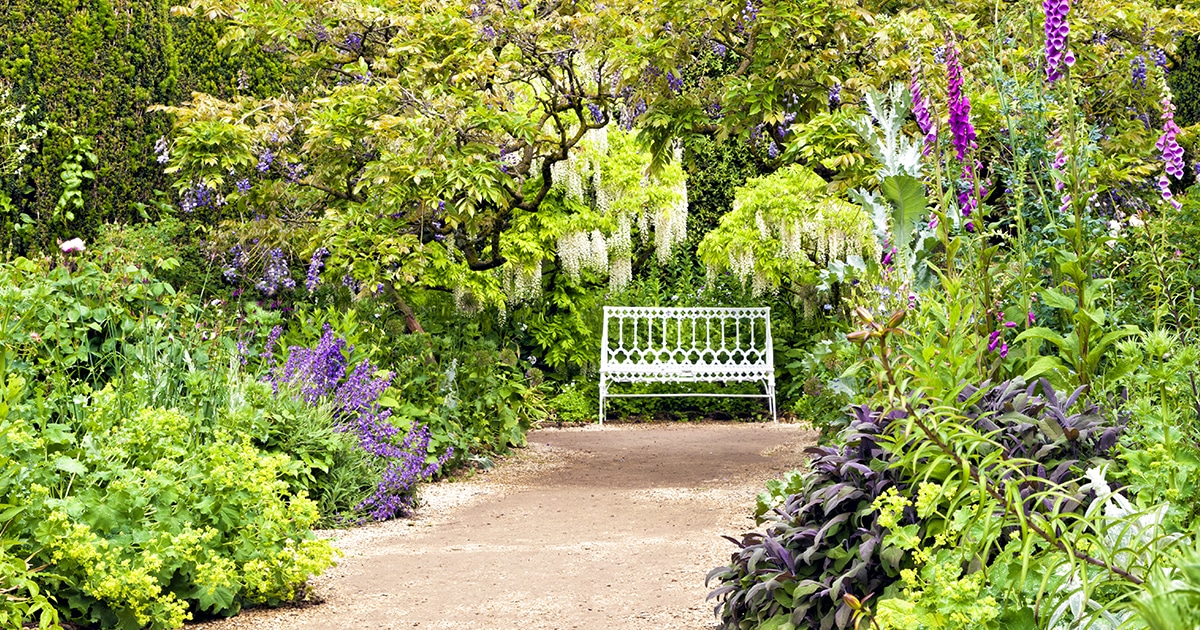 Explore our insightful content specifically aimed at high-net-worth individuals and their families.
Explore
"It's so vital to recognise an individual child's interests and ambitions – at Farlington we have a holistic approach, which delivers an all-round education that benefits every child," continues James. "We give children a voice, through our Student Council and various committees, to choose what goes on in the school.
"Our model allows greater freedom, and that's the advantage of independent schools – we are fortunate to have the resources to prioritise time and staff, provide small class sizes, offer more facilities for co-curricular interests, and support students in gaining life skills.
"Children want to be listened to, and the independent system enables teachers and pastoral staff to value and hear each voice. It makes a real difference. This personalised approach helps pupils achieve their best, and reach their potential."
It's so vital to recognise an individual child's interests and ambitions.

James Passam, Headmaster
School in focus
Farlington School
Set within 33 acres of beautiful parkland on the borders of leafy Sussex and Surrey, Farlington School offers a perfect rural backdrop with plenty of space to grow.
A Farlington education can be summed up in the school's three core values: Individuality, Opportunity and Community.
Individuality is celebrated, opportunities abound, and every student – from Reception right up to Sixth Form – is recognised as a valued and valuable member of Farlington's tight-knit community.
Find out more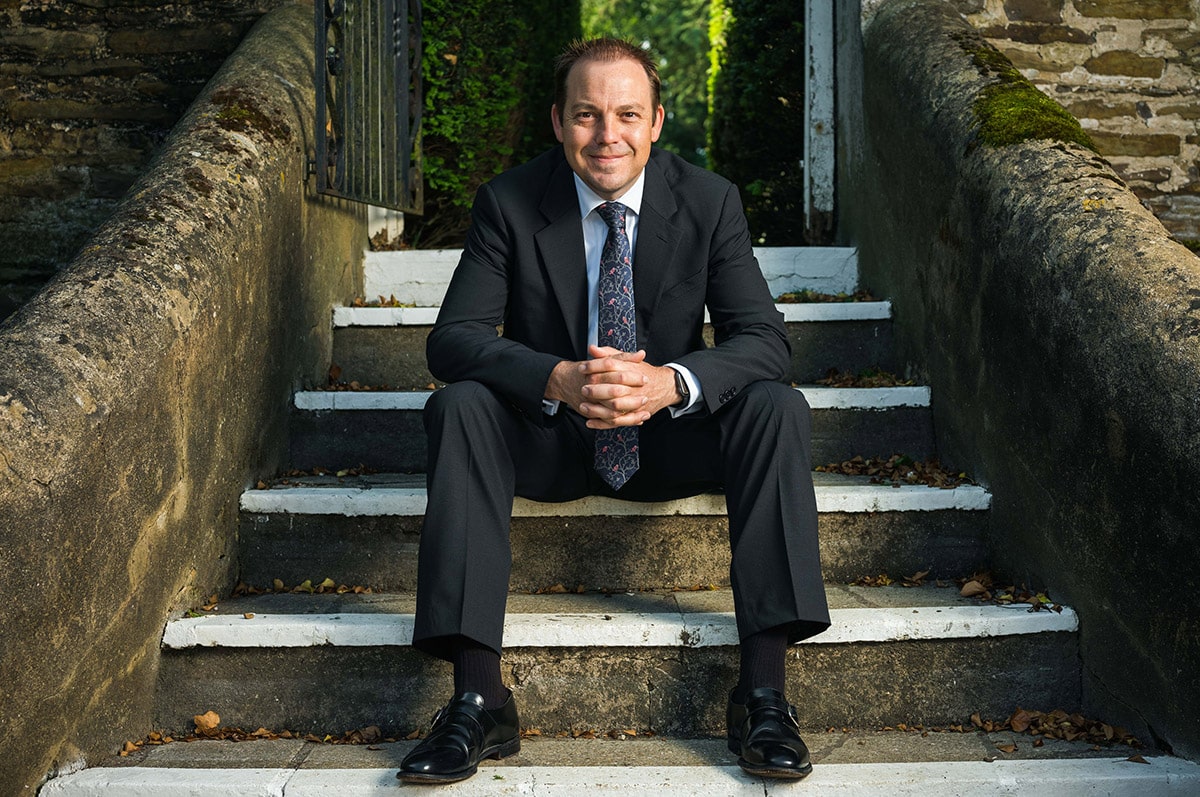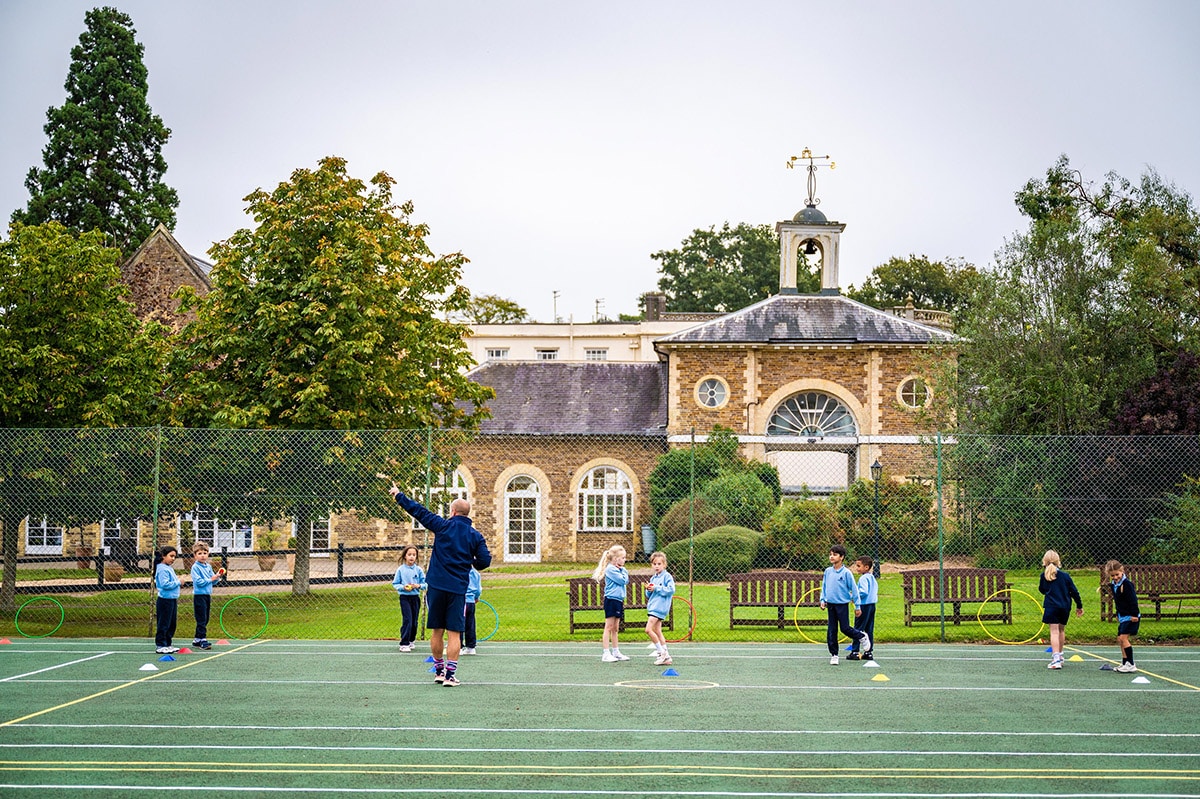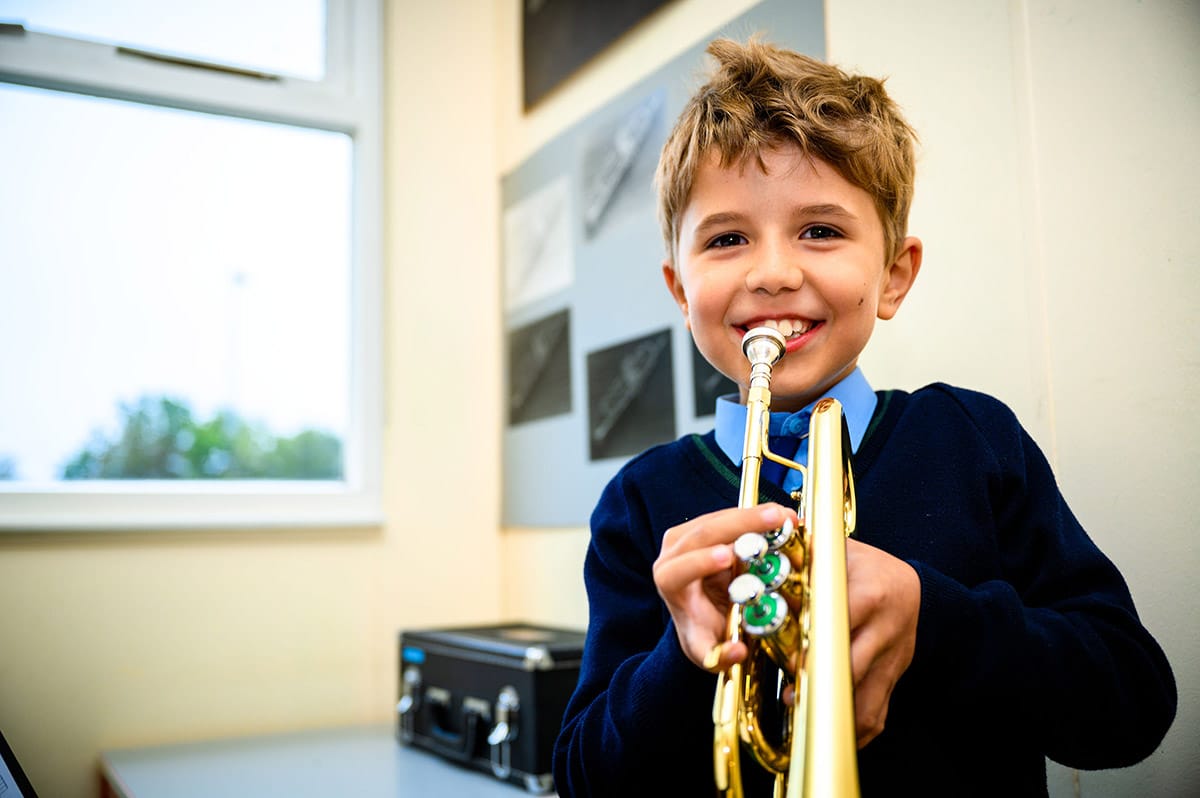 Amber Waite, St Albans High School for Girls
Amber Waite, Head at St Albans High School for Girls, advises parents to consider the whole education landscape to see what is available and then shortlist the schools that are a good match for their child.
"There's some outstanding free education available in this country," she says. "Independent is not necessarily better, although there are many advantages – the academic and co-curricular offering of an independent school may better serve your children's interests.
"Our school not only has the flexibility to offer smaller classes for pupils to study specific subjects, but we also provide vast co-curricular opportunities in music, drama, sport, leadership, charity and academics all led by specialist staff.
"Because we are independent in the truest sense of the word, we have the freedom to design and deliver our own relevant and dynamic academic curriculum. Rather than adhering to the national curriculum, we are able to go well beyond.
"Having a lower ratio of pupils for each teacher carries the advantage that each child becomes known and their needs are given more attention. They are nurtured and respected as individuals, and are therefore unlikely to fade into the background.
Amber also emphasises the need for parents to consider family priorities when choosing a school.
"Look at what's achievable and important to your own family," she tells parents. "If you want your child to come home for dinner with the family every day, for example, a day school that ends at 4pm and is relatively close to home is better than choosing a school with long hours and a long commute.
"Be realistic about what you, as a family, can manage financially and logistically – the school must suit not only your child, but also meet family arrangements over a period of several years."
Amber sums up: "What is most important is to match the school to the individual child – visit a range of possible schools, listen to your child's opinion and choose a school where he or she feels safe and happy.
"Free or independent – opt for the one that will give your child the best all-round education for them to thrive."
You might also be interested in…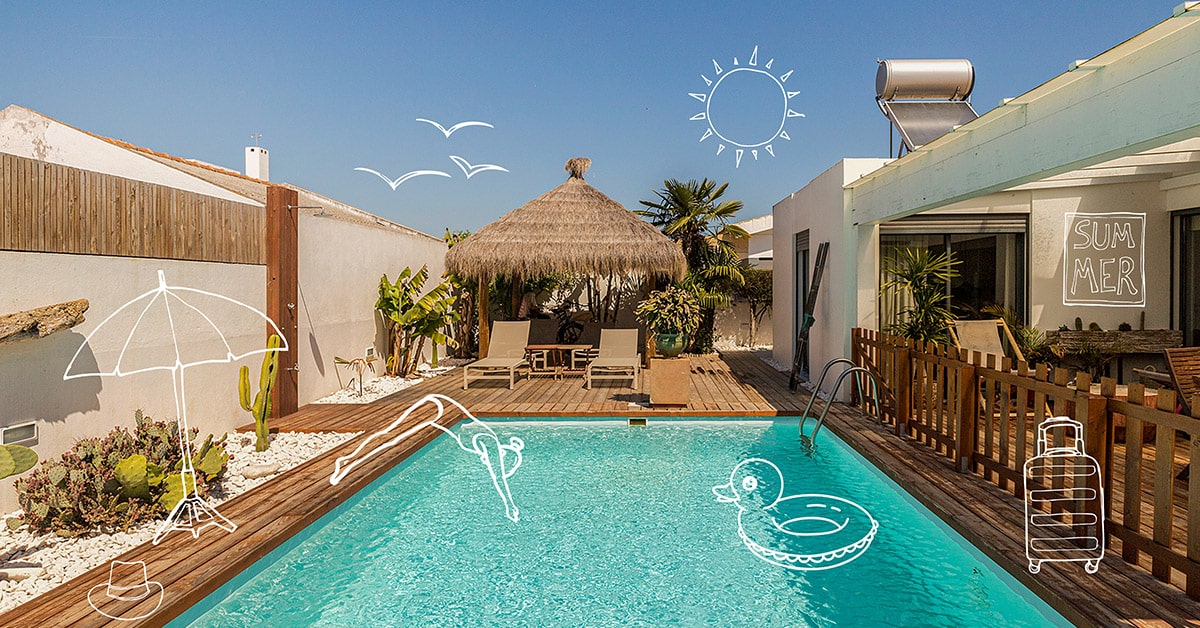 Take off for a new home abroad
Grab your Factor 50 and seek holiday home heaven with overseas investment expert, property writer and Editor of A Place in the Sun, Liz Rowlinson.
Explore
School in focus
St Albans High School for Girls
St Albans High School for Girls is an independent day school for girls aged from four to 18, and one of the highest-performing day schools in the UK.
The STAHS 'Teach to 25' philosophy prepares pupils for their next steps as happy, resilient young people who embrace opportunities.
Find out more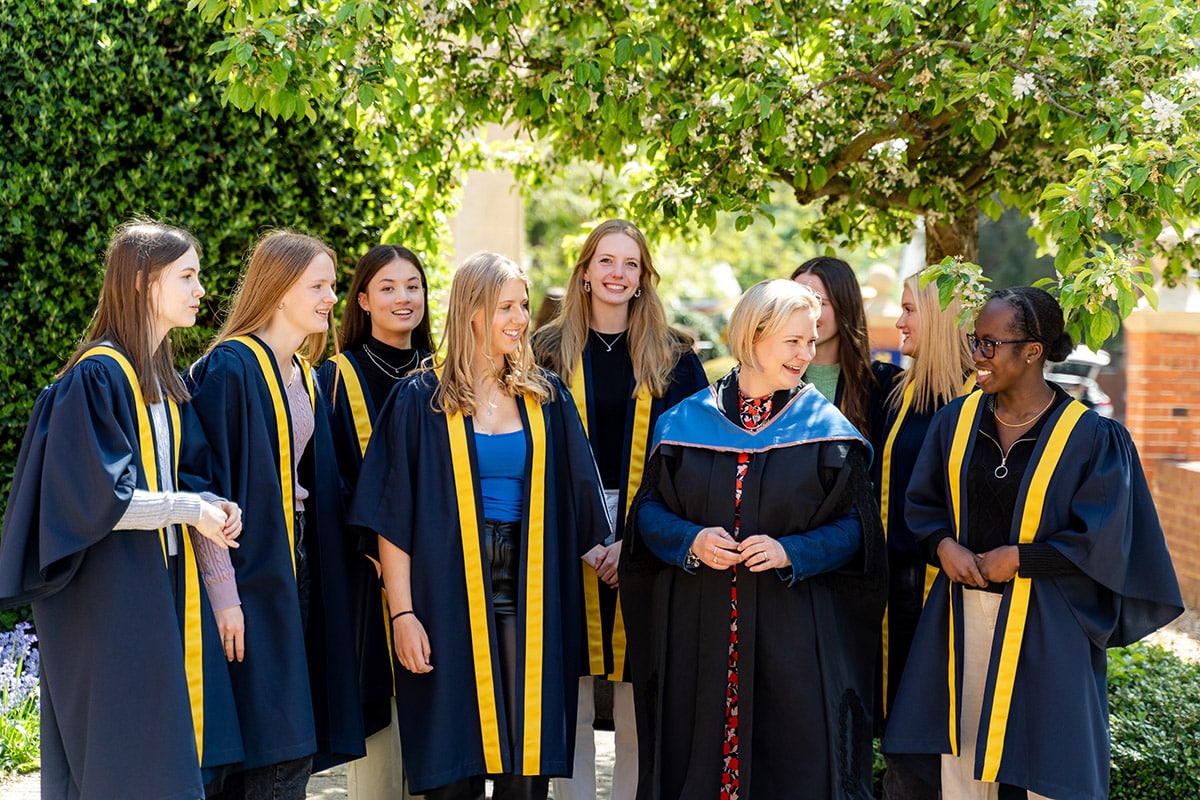 Peter Goodyer, Bede's
Peter Goodyer is CEO and Headmaster of Bede's, an independent senior school in East Sussex, offering day or boarding places for pupils between the ages of 13-18.
He advises: "Parents of prospective pupils should get a feel of the school, it's about the atmosphere. It's important to visit the schools you're interested in and think will be a good match for your child.
"A school's website is a good starting point, but by meeting the staff and looking around the school, you will really get a better perspective. Have conversations with staff, find the passion of the teachers – look at the school's vision and values."
Peter says: "Ultimately, it's all about the joy of learning and enabling your child to find his or her enthusiasm for what they're doing, it's not so much about seeking the end goal.
"We ask parents to not only look at the exam results, which are very high at Bede's, but to consider the opportunities we will give their children and the care and support they will receive.
"At Bede's, we encourage every pupil to discover their own unique passions, we help them seek new horizons and achieve their potential. We provide an all-round education experience. What goes on inside and outside the classroom works hand in hand, giving our pupils more self-esteem and confidence and enabling them to develop their own talents.
"Arrange a personal visit to the schools you are considering outside of the arranged open days. Take time to look at the factors which will make life easier for you as a family, for example understand the bus route logistics and how those are run and understand how the weekly schedule will dovetail with family life and routine – ensuring less things to worry about.
"These steps are so important to enable you to decide on the right school for your child."
Peter adds: "Really take time to consider what is right for your child and what will help them aspire to be the best they can be."
Really take time to consider what is right for your child and what will help them aspire to be the best they can be.

Peter Goodyer, CEO and Headmaster
School in focus
Bede's, independent senior school
Bede's foster a community of discovery which encourages every individual to find and develop these passions, seek new horizons, develop lasting friendships and achieve their potential.
By presenting pupils with the prospect of innovation, exploration and experimentation, all the while championing choice at every turn, they imbue each Bedian with the confidence to say that they excel at those things which they value most.
The culture of support and determination enables Bede's to nurture inquisitive minds and, in combination with the opportunities our campus provides, create the conditions for unforgettable memories.
Find out more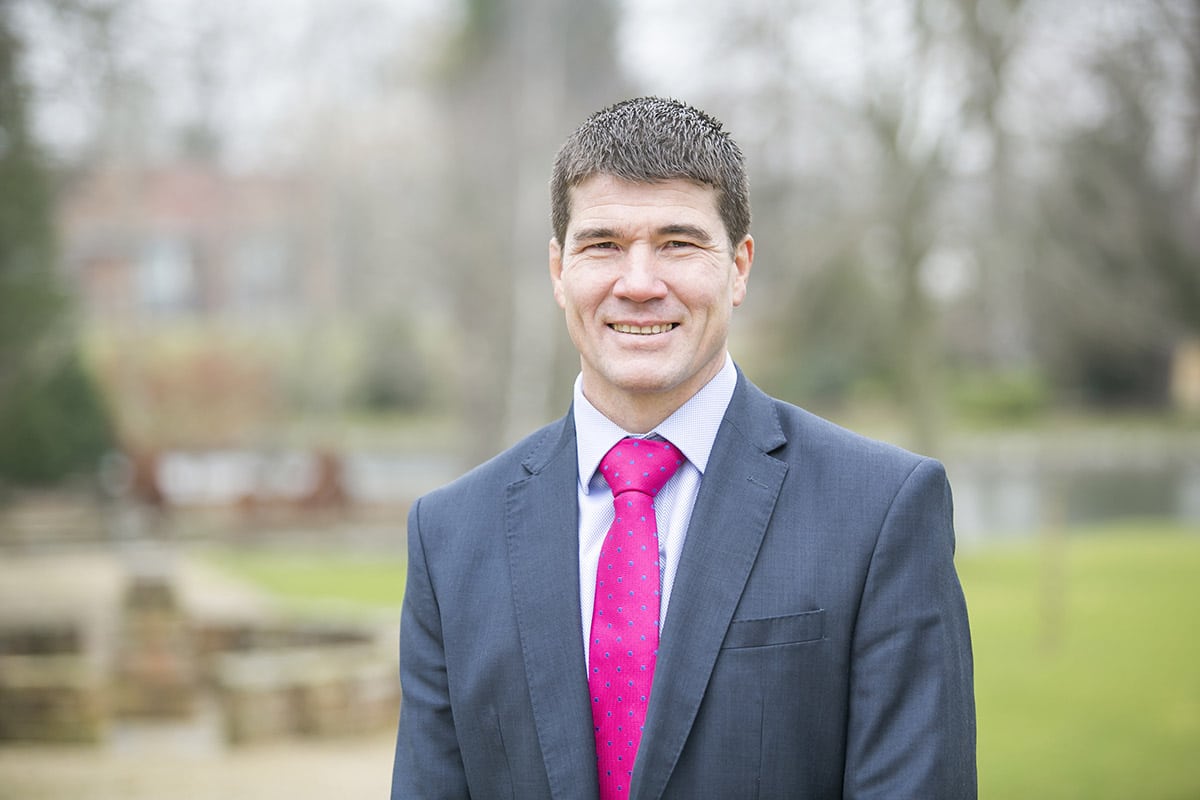 How Moore Barlow can help you and your family
Our specialist team of lawyers are here to support you through the opportunities and challenges of everyday life, from family matters to wealth management.
Throughout life's ups and downs it's comforting to know you have access to legal support from a legal team that cares. That is especially important when you're faced with complex and sensitive issues, which is where Moore Barlow can help.
Our specialist lawyers will consider your unique situation and take your interests into account, whether you are buying your dream home or want to ensure there are plans in place for later in your life.
We aim to provide you with clear and useful guidance, as well as understanding that some cases require sensitivity and care.
We are here to help
Discover how our expert lawyers can help you or your family.
Contact us
Explore our legal services
Private wealth
Providing you with expert legal advice and support, helping ensure your estate, wealth and finances are maximised and secure.
Family & divorce
Offering you specialist legal help associated with divorce, separation, or an issue regarding your children.
Property & land
We can help you with legal support and advice regarding the buying, selling, and management of property and land.