Hi all, it's me again, the work placement student! Sadly, my time at Moore Barlow has now come to an end, but it's time for me to head back to university.
Highlights of my placement experience
It has been great working in the Property disputes team as a legal assistant. I have had the chance to assist with a diverse range of contentious property matters, which has allowed me to witness the law in practice. It has been compelling to see how fee earners manage client expectations through attending client meetings and through providing assistance in order to streamline processes.
Being provided with plenty of opportunities to network has contributed significantly towards my character development and career progression. Hearing personal experiences from more senior members of the firm has also been helpful in shaping decisions regarding my future career plans, and I am now certain that I would like to pursue a career in law. I have also greatly benefitted from the mentoring scheme which provided me with extra guidance and support from a mentor in another team.
Towards the end of my placement, I was tasked with training the new legal assistants, and this makes me reminisce of when I first joined Moore Barlow. Whilst training the new starters I have developed my leadership qualities and interpersonal skills. It is encouraging to see the firm investing into the next generation and offering students, who may have never experienced an office environment before, the chance to get hands-on work experience before graduating.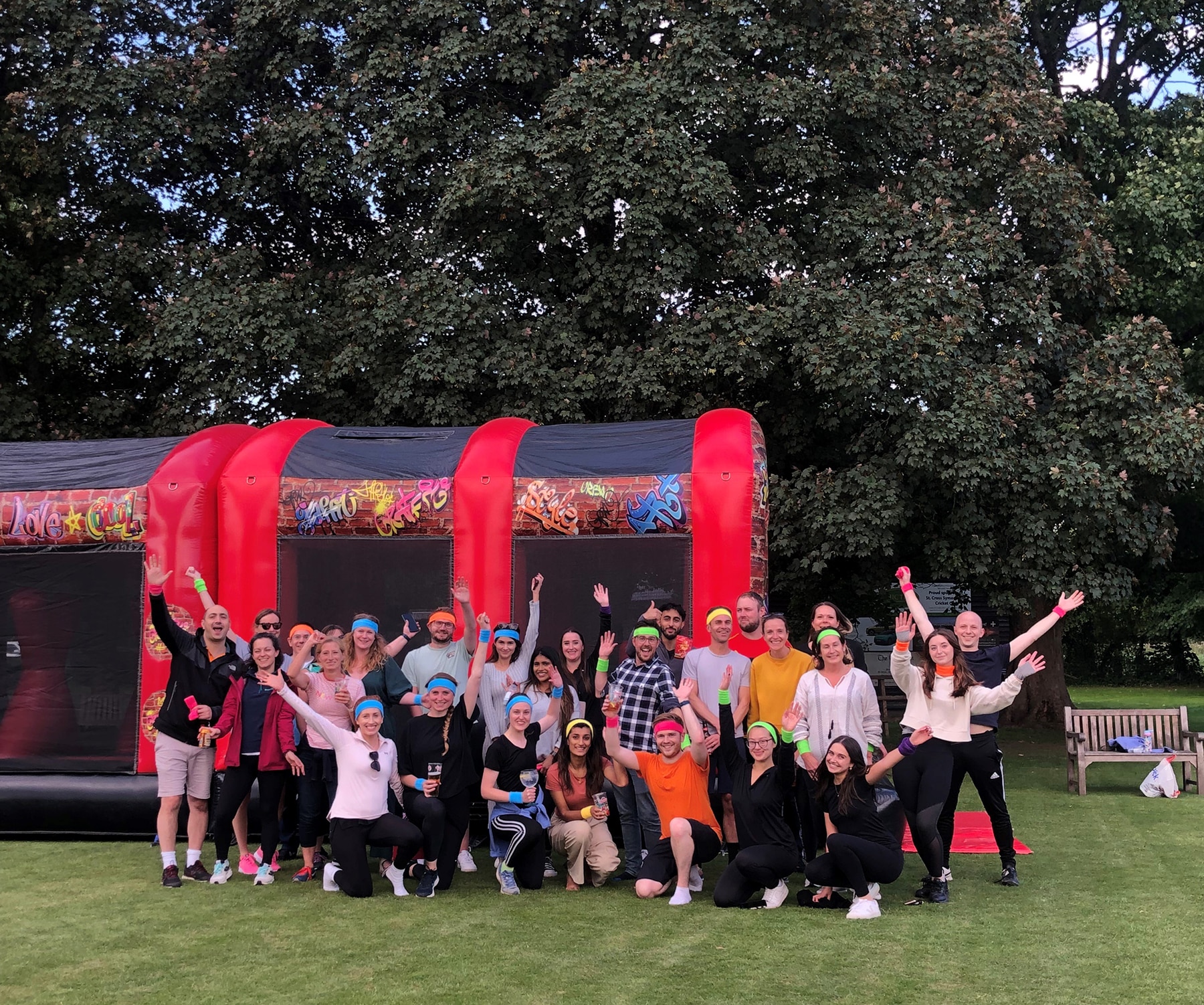 What I've learnt
I've been given the chance to take part in a range of different tasks, from corresponding with opposing parties and chasing court updates, to ensuring that invoices are paid on time by clients. These have contributed towards my problem-solving skills as well as my time management. I look forward to re-joining university and hope to apply these transferable skills.
My message to potential placement students
Overall, this year has been challenging and has forced me out of my comfort zone, however, I could not recommend a placement year more! Not only am I more disciplined, I have gained an invaluable network of supportive and inspirational people that motivate me to continue to do my best.
My placement at Moore Barlow has been an incredible experience and I would highly recommend the firm!
If you are interested in a placement opportunity with Moore Barlow, have read of the first article I wrote about My graduate experience with Moore Barlow.