Moore Barlow is on the move in Richmond. But don't worry, we're not moving far – our new offices are only a short distance from our existing offices. We will be moving from our current locations on Richmond Green to the new office from 4th September 2023.
Through previous incarnations, Moore Barlow has a longstanding history and presence in Richmond that encompasses over 100 years in the town, and the move reinforces our continued investment in and commitment to its people, clients and the community there.
Our new premises will be newly refurbished for our needs, offering a modern, flexible and collaborative working environment for our people, and a great place for us to meet our clients and contacts.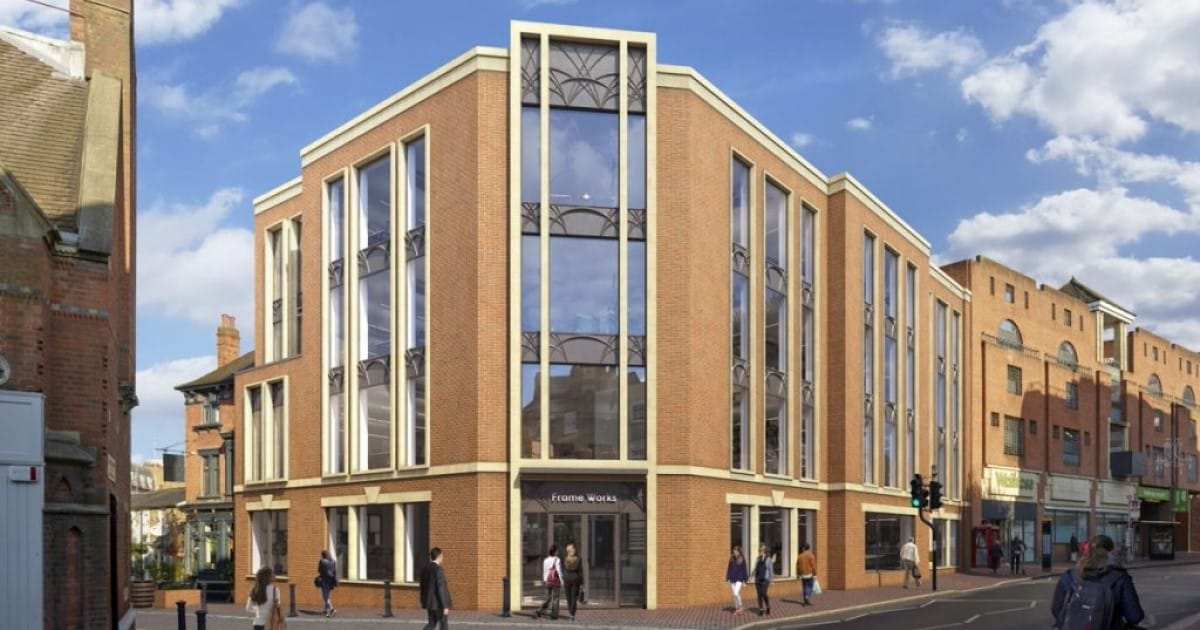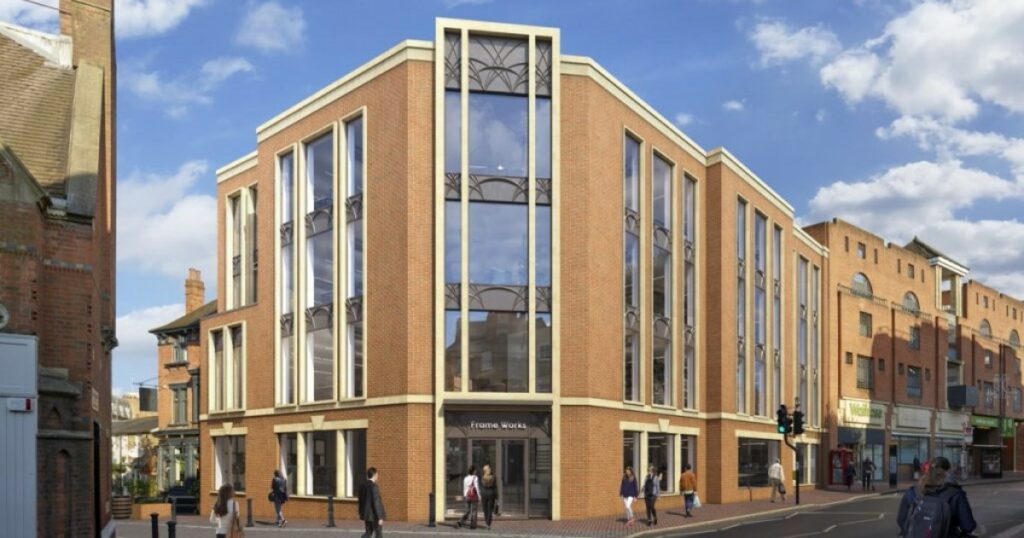 Can we help?
If you have any questions about our office move in Richmond, please contact us.
Contact us
Our new home in Richmond
From 4th September 2023, you will find us at:
Frameworks
2 Sheen Road
Richmond
TW9 1AE
The new offices demonstrate our ongoing commitment to Richmond and its community. We're extremely proud of our long-trusted service to the people and businesses of Richmond and we look forward to continuing to provide best in class legal services from our new home.
About our legal services in Richmond
Conveniently located in Southwest London, Moore Barlow's Richmond office is designed to meet your needs whether you're based across the home counties, London or further afield. Our Richmond office offers a broad range of legal services for both individuals and businesses, meaning that you can access help for any problem, big or small.
Our teams of highly experienced solicitors have a broad range of specialist knowledge within their different practice areas, providing you with whatever support you need. Whatever opportunities and challenges come your way, both personally and professionally, we'll be by your side.
Explore our Richmond legal services