Evie Toombes wins landmark lawsuit against mother's doctor for incorrect pre-conception advice.
In a legal case started by her parents as a young child, Evie Toombes has won a landmark legal case against the doctor that advised her mother she would not need to take a harmless supplement that could have prevented her condition.
Evie, now a high-profile disability advocate, was born with spina bifida. This is a condition where the spine doesn't completely form that can lead to a number of severe and life-long health issues.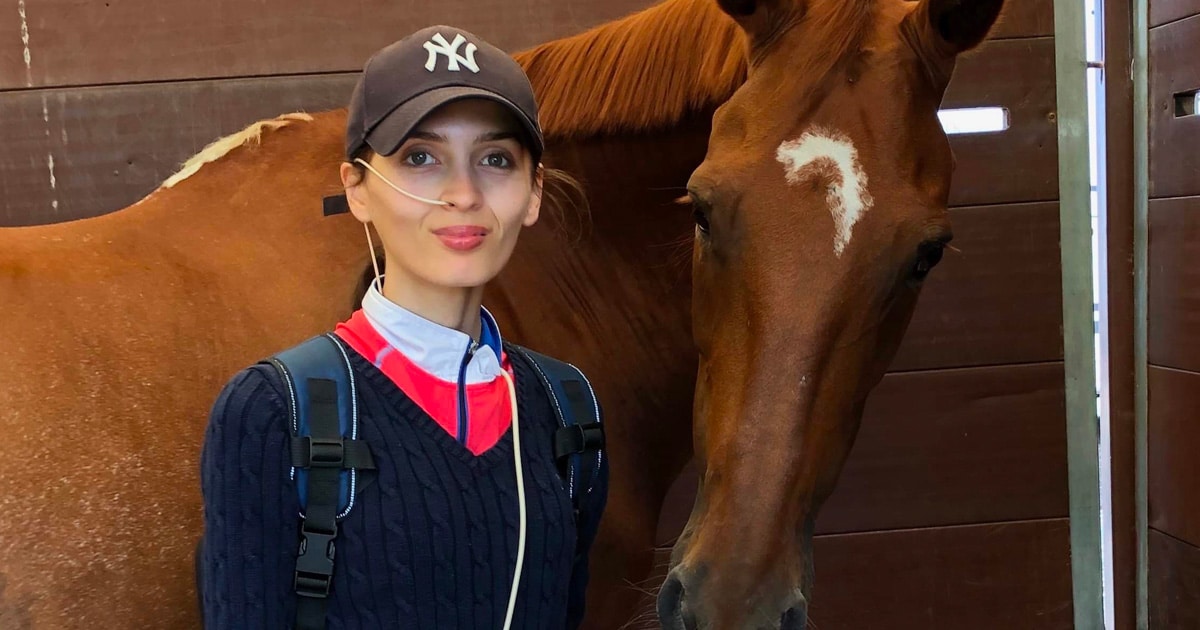 Doctors routinely advise prospective mothers of the benefits of taking folic acid supplements before conceiving and throughout the first 12 weeks of their pregnancy. Folic acid is known to reduce the risk of spina bifida.
Before Evie's conception, her mother was advised that it was not necessary to take folic acid; her GP recorded "Folate if desired".
The court heard from Susan Rodway QC that had Evie's mother been properly advised by her doctor (as every prospective mother should be) she would have started a course of folic acid for about a month before attempting to start a family. The court accepted this and held that this would have led to the later conception of a normal, healthy baby, paving the way for Evie to claim damages related to her disability which will ensure she is supported properly for the rest of her life.
The ground-breaking ruling means that a healthcare professional can now be found liable for negligent pre-conception advice which results in the birth of a child with a serious health condition. Tim Spring, solicitor and medical negligence specialist at Moore Barlow, said: "This was an unusual and challenging case requiring the law to be clarified. My client has the condition she has due to the result of poor advice. It is of utmost importance that medical professionals follow best practice when giving patients advice, and only depart from established clinical guidelines when there are good and specific reasons to do so, which they discuss with their patients."
Learn more about Evie Toombes, Daisy and Para show jumping
Find out more about Moore Barlow's specialist medical negligence lawyers and their medical negligence services