Following the news that double Covid-19 vaccinations are to become mandatory for care home workers in England from the 11 November 2021, Joanna Lada-Walicki, a Moore Barlow Independent Schools Lawyer, advises school leaders to think twice about introducing such measures within schools.
Schools have been asked to host Covid vaccination clinics for 12–15-year-old pupils as part of the Government's drive to vaccinate more of the UK population and to reduce the risk of school closures.
Many school leaders have received threatening letters from a range of anti-vaccination groups. Protests outside the school gates have also caused further disruption, as well as anxiety for staff, pupils and their parents.
How have schools adapted to the Pandemic?
Schools have adapted remarkably well to the effects of the pandemic, which includes implementing comprehensive remote learning programmes and hybrid teaching to ensure that pupils at school and those isolating at home have the same teaching experience.
As we approach winter, and continue to see Covid-19 cases rising, many staff are questioning what will be asked of them next?
From 11 November, it will be mandatory for care home workers to be double vaccinated. While the risk Covid-19 poses to those in care homes and schools is different, some schools – boarding schools in particular – are beginning to consider if this is a beneficial road for them to take too, whether this becomes mandatory or not.
Good advice for schools
Joanna's advice is that schools should avoid imposing a requirement that staff, or certain categories of staff such as school nurses and boarding staff, must be vaccinated.
Instead, schools should provide staff with information to help them make an informed choice as to whether or not to be vaccinated. Many staff have already chosen to do so.
Seeking to impose a requirement that staff must be vaccinated risks legal claims for breach of contract, as well as a range of discrimination claims, for example in relation to disability, religion and sex.
Any requirement to be vaccinated should, at the very least, ensure that medical exemptions apply and should only be introduced following a consultation period.
Before this commences, schools will need to consider carefully whether all or only certain categories of staff should be vaccinated.
As this is likely to be a change in the employees' terms and conditions of employment, schools may need to consider serving notice on dissenting employees. This would end their current employment with an offer to immediately re-engage at the end of the notice period on the same terms, except for a requirement to be vaccinated.
This is a drastic step and should only be considered as a last resort. Schools should seek legal advice on the consultation process and ensure that they are aware of all the reasons why staff are hesitant about agreeing to a mandatory requirement to be vaccinated. Independent schools all have their own unique setup and need sound and tailored solutions provided by lawyers who understand the sector.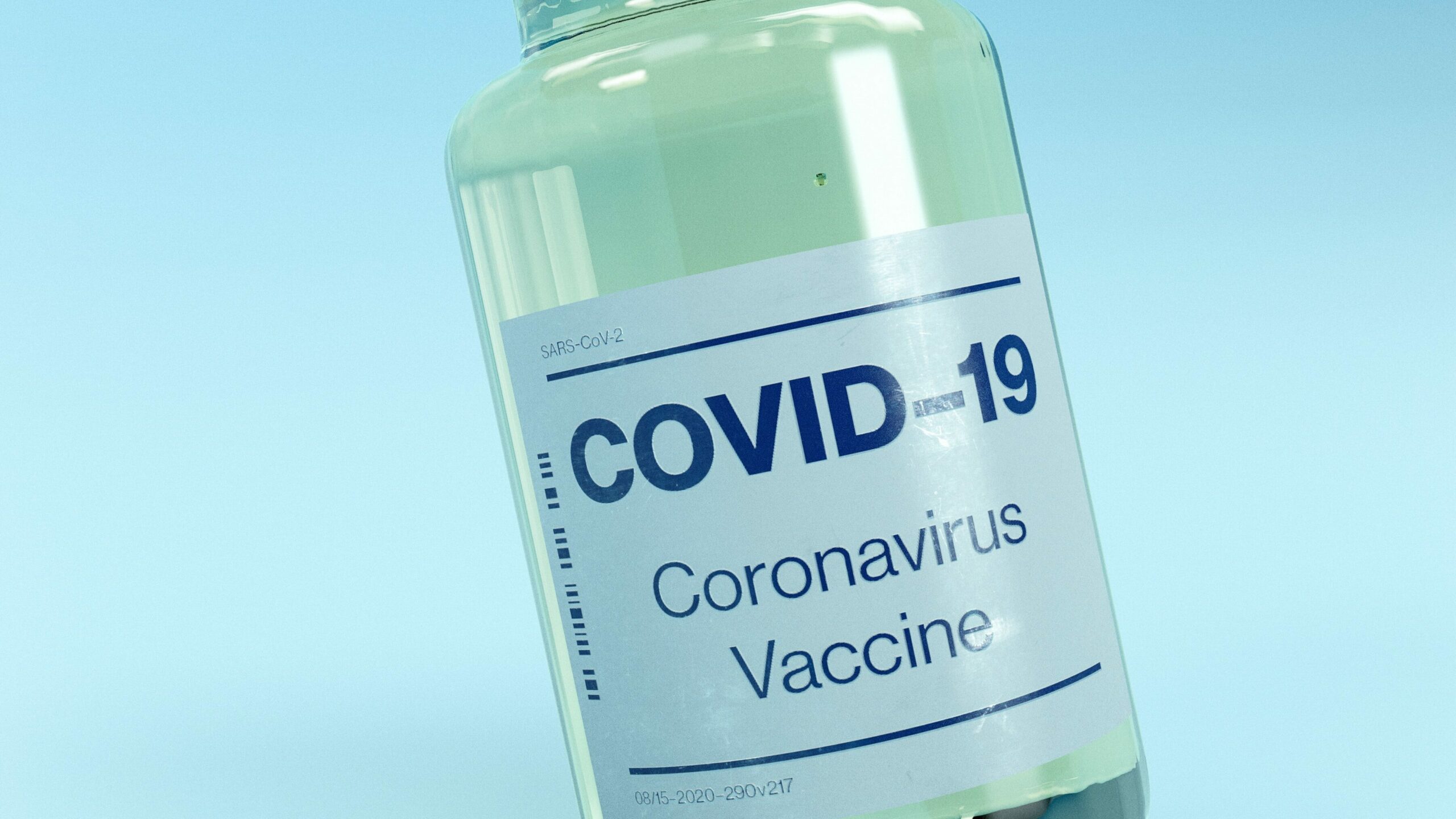 What are the alternatives
An alternative approach would be to ring fence dissenting employees and allow them to remain unvaccinated. However, this could cause conflicts between those who agree with mandatory vaccinations and those who don't.
Many staff already feel that they have been in the firing line with threats from various groups that are opposed to the vaccination of children as well as to other measures designed to keep everyone safe, such as mask wearing.
Staff are also exhausted by the additional demands placed on them by remote and hybrid learning, and the pressures arising out of the process of providing teacher assessed public examination grades.
Ultimately, schools and their staff have been at the forefront of a very difficult and challenging two years. They have had to navigate very choppy waters, facing a range of different challenges while trying to do their best for their pupils and their staff.
A Moore Barlow independent schools lawyer can help
If are unsure which route you should take, or would like to seek advice from an independent schools lawyer. Please Contact Joanna Lada-Walicki today.
The original article appeared in the Independent Schools magazine – Read the article here.