How are you planning on celebrating the King's coronation on 6th May 2023? Whether you are attending a street party or the Coronation in London itself, it is likely you will see a lot of the new Coronation Emblem.
Designed by Sir Jony Ive, the Emblem can be used by companies, charities, and individuals to celebrate the coronation, including in the form of merchandise, advertising and other commercial use across digital and social media.
The Emblem is free to use, and no prior permission needs to be sought; however, care must be taken when using the Emblem to ensure that Emblem usage guidelines issued by the Lord Chamberlain's office and all usual advertising rules are followed to be sure that no liability arises as a result of improper usage.
The usage guidelines (available on the Royal Family's official website), set the basis of use and styles/colours. For example, no recolouring, or removal of parts of the Emblem is permitted.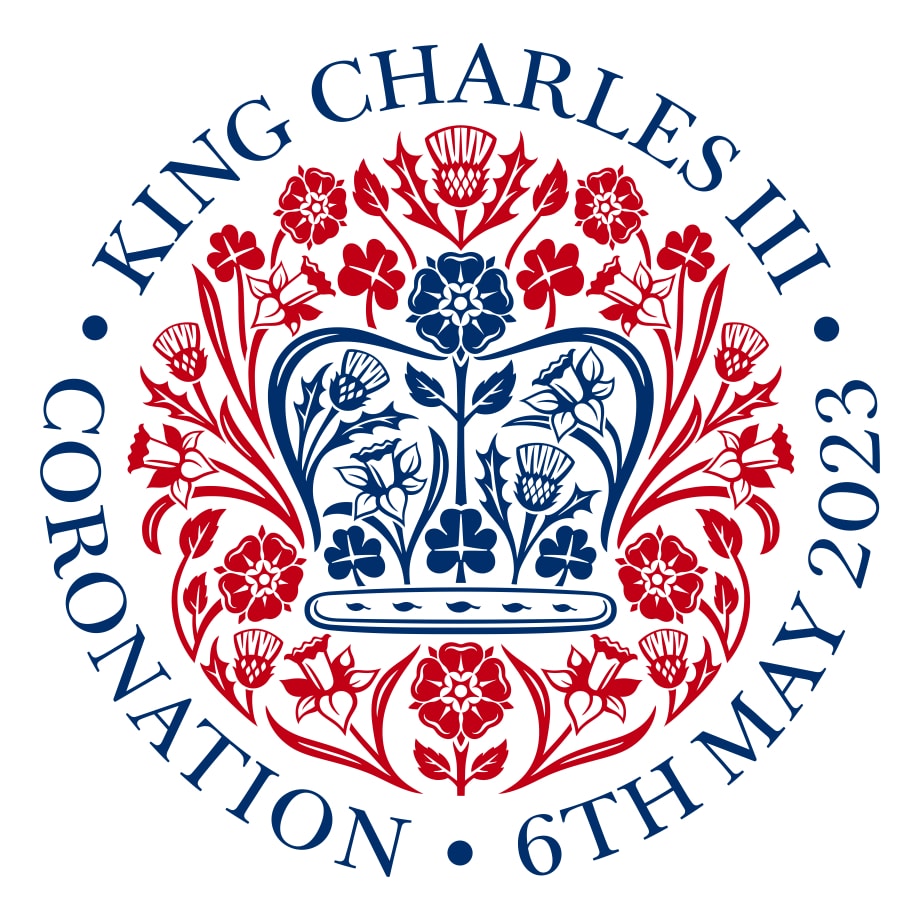 But you mustn't forget the usual issues (such as the Trade Descriptions Act 1968) and ASA advertising rules in using the Emblem; for example, you must not make any suggestion of a link with or that your goods are supplied or approved by the King (or the wider Royal Family).
In addition to the release of the Emblem, there has also been a temporary relaxation of the rules surrounding commercial use of Royal Devices (i.e., The Royal Cyphers and Royal Arms) and Royal Photographs in relation to their use on Coronation souvenirs. But always remember that the use of an image will also require you to get consent for your use from the owner of the copyright in that photo, or source it via a photo library that permits you commercial use under its licence terms.
The additional guidance published (also available on the Royal Family's official website), directs souvenirs featuring Royal Devices or Photographs, must be 'in good taste, free from any form of advertisement, and carry no implication of Royal Custom or Approval'. There are also further restrictions on what types of souvenirs can feature Royal Devices (e.g., Royal Cyphers and Arms cannot be used on clothing, however the Emblem can be used on such articles).
Always take care and check the guidelines and applicable law carefully when using the Emblem and the Royal Devices. Action taken against you, including by the ASA, following improper use, could result in damage to the public image of you and your business, as well as potentially high-cost implications as a result of dealing with a claim, and/or the removal and replacement of defective or prohibited articles.
How Moore Barlow can help
For any advice on the use of intellectual property rights or advertising law, please contact one of our Commercial and technology team