On the 5th till the 7th of January, a number of the Moore Barlow Rural team attended the Oxford Farming Conference 2022 (OFC 2022). This annual conference brings together over 500 delegates from the farming industry to discuss the most pertinent issues in agriculture whilst highlighting the alternatives to conventional farming, allowing our team to stay ahead of the developing landscape in this area.
This year, the conference was chaired by Barbara Bray and Sarah Mukherjee while some particularly stand out speakers included:
the Secretary of State, George Eustice speaking about how the government is increasing rates under the Countryside Stewardship Scheme (CSS) by 30% to incentivise farmers and landowners to sign up early and use them as a bridge to transition to new Local Nature Recovery schemes.
Dame Ellen MacArthur, known as the record-breaking woman who solo-sailed the world, talking about reducing our use of finite resources through gradually transitioning to a nature positive food system. This is possible by the elimination of unnecessary plastic, the use of renewable energy and cultivating the soil to be naturally fertile instead of an over-reliance on fertiliser.
Emily Norton (Chair for the OFC 2023) and Minnette Batters (President of the NFU) highlighting amongst other points, the importance of farmer led cluster groups to lead environmental change whilst holding pricing power against the national supermarkets and how the developing market for carbon needs to be managed intelligently to keep carbon pricing low so that planting trees will be more financially attractive.
Further, among speakers and delegates, there are often international politicians which demonstrates the far-reaching impact of the OFC. In particular, this year, I found the New Zealand and Irish minister's discussions refreshing and evidential that small countries can truly be global leaders in the agricultural sector. Family farms are uniquely appealing to the rest of the World and this is a USP that also sets the UK apart from other agricultural economies.
Locally, delegates have included royalty, NGOs, leading scientists and academics and have allowed the OFC to lead the conversation to pave the way for change.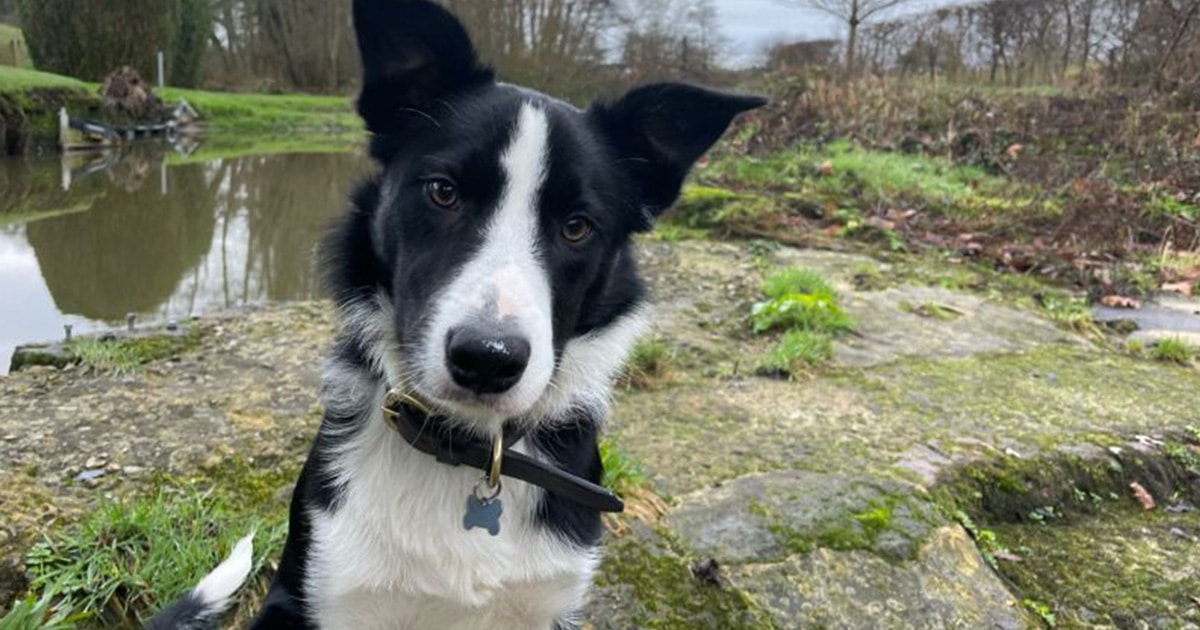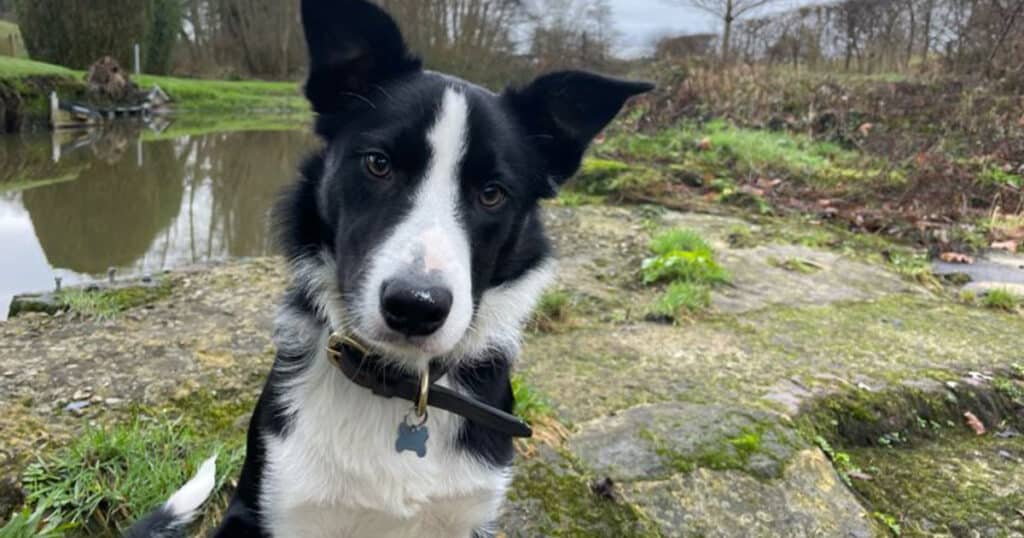 Top three takeaways from OFC 2022
Soil health was prevalent as a topic for discussion within the conference. My first takeaway is that we need to start seeing more soil health surveys when transacting with land as soil is fast becoming as important an asset as properties themselves. Also, we need to focus on schedules of condition for soil health for agricultural tenancies and contracting arrangements to promote the long-term protection, maintenance and improvement of this important asset.
Further, food production, nature restoration and tackling climate change go hand in hand. There currently isn't enough emphasis by the government on our food producers and therefore, a better political understanding of what farmers can offer is needed. Ensuring fair returns for all food producers becoming policy led will be key to help the balance sheet, which in turn means investments can be made for on farm regeneration initiatives. If farmers are not feeling squeezed financially, they can reinvest in sustainable schemes, which will ultimately help the government's environmental targets.
Finally, in regard to the aforementioned George Eustice announcement concerning the Countryside Stewardship Scheme ('CSS'), the aim is to have landowners protect pockets of biodiverse areas on farms that cannot be farmed and as such, give them back to nature. CSS is to be the bridge for what will become Local Nature Schemes under the Government's Environmental Land Management schemes. I can see an increase of CSS crossing our desks when transacting with freehold or leasehold land. From a legal standpoint, we need to review and report on the small print, the obligations and compliance checks and consider warranties and indemnities to protect our clients as well as how they can be assigned. The same will be needed for other schemes being rolled out including in regard to pest control and hedgerow schemes.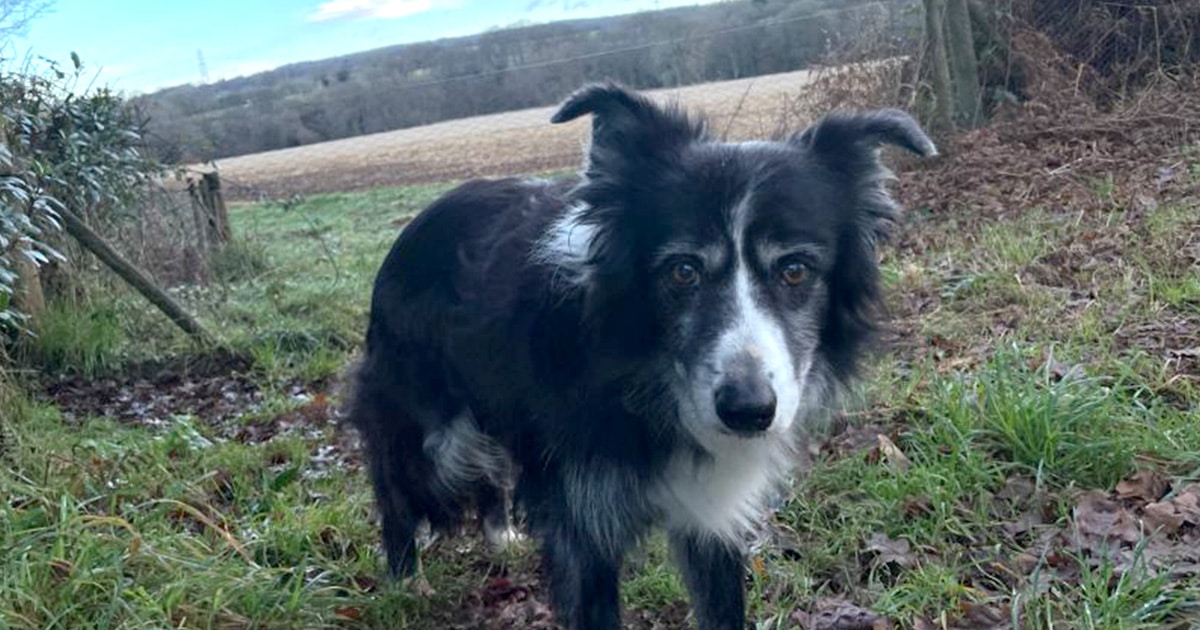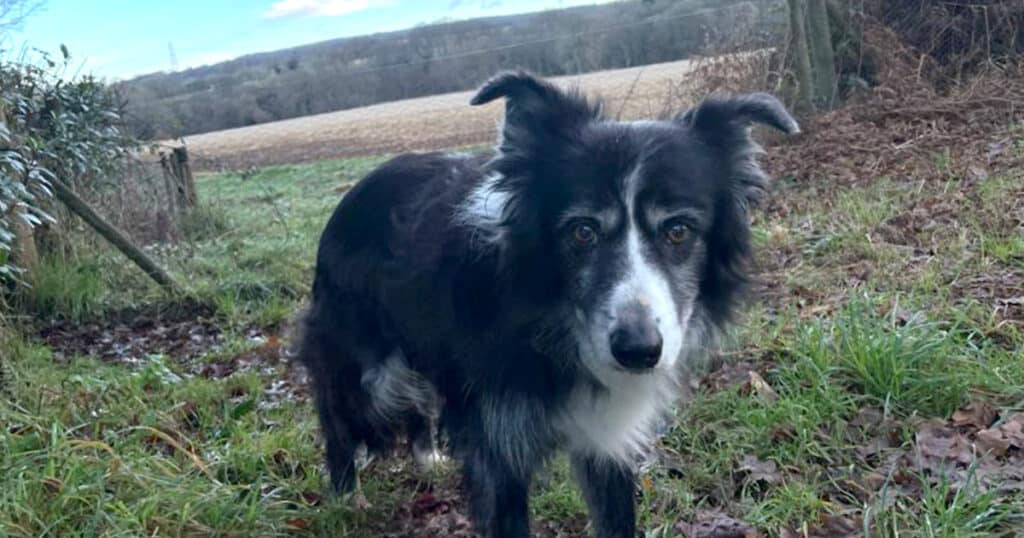 However, in relation to the latter point, my colleague, Philip Whitcomb who specialises in agricultural tax, importantly emphasized that although the 30% increase for the CSS is beneficial for the environment, the tax relief system remains unfit for this purpose and in order to properly incentivise farmers and landowners the government will need to assure these people that their tax position "will not be prejudiced as a result of pursuing environmental and renewable opportunities".
What MB can do to help
As the agricultural landscape develops, as lawyers we are going to have to firstly, understand all the new strategies, schemes and policies; and secondly, think outside the box this decade to put in place precedent legal structures and drafting to support them.
We will be focusing on the need for enhanced due diligence for all land and property transactions by understanding: what enquiries to raise, how to review digital records for carbon, natural capital and biodiversity, who owns carbon, who owns sequestration rights and who owns the carbon reduction or removal credits. Further, we will become more proficient in documenting all farming arrangements including third party occupations, tenancies, licences, sporting arrangements, carbon rights, mineral rights and ELMs.
We will be taking advice from leading agricultural tax experts such as my colleague, Philip Whitcomb, on how to maximise tax efficiencies and land ownership. In addition, we will be working closely with other professional rural advisers for the benefit of our mutual clients so that we continue to be market leaders in the practical legal changes that will be required.
My team is certainly up for this next stage and excited that our careers will be part of the biggest shake up in agricultural laws and policies for generations. If you have any questions please contact the Rural Law Team.
Watch the welcome video