This week the government changed their COVID19 guidance for the housing market, including some key actions to get the housing market moving again in England. The housing market was put on hold at the end of March due to the government lockdown, and an estimated £82 billion house sales were put on hold, according to the housing website Zoopla.
What are the changes to the property market during the Corona Virus lockdown?
Estate Agents and New Build Site Offices/Show Homes can re-open.
House viewings can now take place.
Being able to prepare a house to move into having already purchased it.
Physically moving home.
Visiting a house to carry out any activities required for selling the house.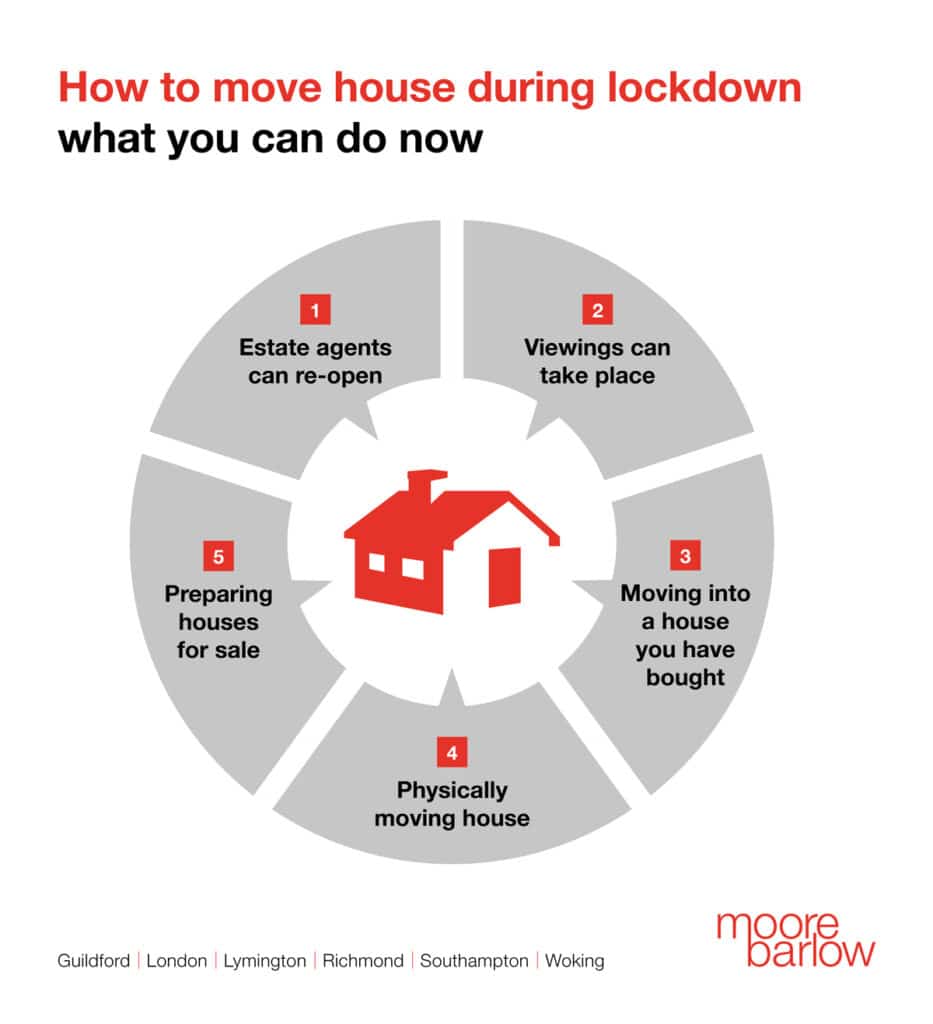 These changes also apply to the rental sector during the COVID-19 lockdown.
There will need to be some careful thought by the buyer, seller, estate agents and removal companies as to how these are carried out to maintain social distancing requirements, which may prove difficult in small houses and flats.
The residential property team at Moore Barlow can guide you through the conveyancing process. Please contact us for further information and a quote.