On the 24th of February 2022 and as part of the Government's living with Covid plan, those who test positive for Covid in England are no longer legally required to self-isolate for 10 days. However, the guidance for those who test positive is to stay at home for at least 5 full days whilst they are infectious to others and to avoid meeting people at higher risk from Covid for 10 full days. The restrictions in Scotland are set to end on 21st March 2022 with measures also easing in Wales and Northern Ireland.
In addition, the Government announced that lateral flow and PCR tests will no longer be free of charge from 1 April 2022, although staff and secondary-aged students in special education needs and/or disabilities (SEND) settings, alternative provision settings, and SEND units within mainstream settings, are advised to continue regular twice-weekly testing. These settings will continue to receive lateral flow test kits free of charge for twice-weekly testing and are invited to place orders for test kits through the online ordering platform as usual.
Currently, everyone over the age of 12 can get two doses of the vaccine, with some children aged 5 to 11 also being eligible. Those who are aged 16 or over, and some children aged 12 to 15, are also eligible for a booster.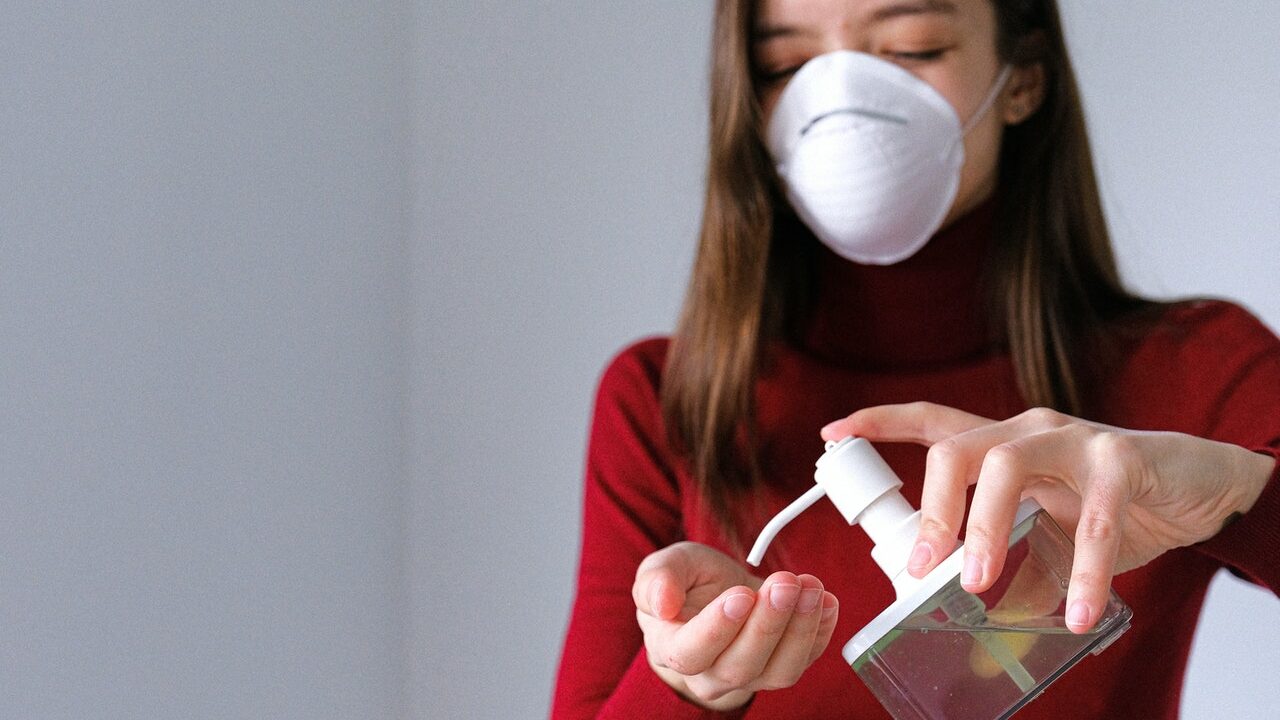 What does this mean for schools?
Now that those who test positive are no longer legally required to isolate, it is important that schools carefully consider the approach they will take when a pupil or member of staff tests positive for Covid. Whilst isolation is no longer a legal requirement, the UK Health Security Agency's (UKSHA) guidance is that children and young people with Covid should not attend school whilst they are infectious.
Where a parent insists on bringing their child to school with Covid symptoms, the Government guidance is clear that schools may refuse to allow the child into the school where it is necessary to protect other pupils and staff from possible infection. Schools should make sure they have clear policies and procedures in place which reflect their approach to pupils who catch Covid and arrangements for those pupils to access remote learning during their period of isolation.
What if staff test positive for Covid?
Schools should also ensure they have arrangements in place for staff who test positive for Covid. The UKSHA's guidance states that people who test positive for Covid should not attend work. Where staff test positive but are nevertheless well enough to work, then arrangements can be put in place for them to work from home and they should continue to be paid as usual.
Where staff test positive and are well enough to work, but are in roles that cannot be undertaken from home, they should still be told to remain at home and schools should ensure they are kept on full pay. Staff who have Covid symptoms and are too unwell to work should be paid sick pay in accordance with the school's normal practice.
The extent of isolation and the period of isolation is a decision for each school. However, the Government has made clear in its Schools COVID-19 Operational Guidance that pupils, staff and other adults should follow its guidance on People with COVID-19 and their contacts if they have COVID-19 symptoms. This guidance states that although there is no longer a legal requirement for people with coronavirus to self-isolate, if a person has any of the main symptoms of COVID-19 or a positive test result, the public health advice is to stay at home and avoid contact with other people.
The guidance goes on to relay that many people will no longer be infectious after 5 days. After those 5 days, those who have Covid may take a lateral flow test after their symptoms started or the day of their positive test, followed by a further lateral flow test the next day. If both these test results are negative and the person does not have a high temperature, the Government advises they no longer need to isolate.
How we can help you and your school
Schools should ensure that their rules and requirements for pupils and staff who test positive for Covid are set out in their policies and procedures, with the updated documents being clearly communicated to staff and parents. This allows the school's staff, pupils and parents the opportunity to plan and helps to demonstrate that the school is acting reasonably.
If you require any advice on updating your policies and procedures, please contact the independent schools team.