Over the past couple of weeks, we have seen the shocking events unfold in Ukraine. The UK has imposed sanctions on Russian banks and a large number of individuals, and it has been agreed that selected Russian banks are to be prevented from using the Swift system.
Independent schools are likely to be one of the sectors that feels the fallout from these economic sanctions, as well as having to deal with the pastoral, immigration and cybersecurity issues stemming from the crisis in Ukraine. A census by the Independent Schools Council showed that in 2021 there were 2,327 Russian children enrolled at its member schools in the UK. It is therefore important that schools take some time now to consider the issues immediately facing them and the measures that they need to put in place to mitigate their impact.
The economic challenge for independent schools
The most pressing challenge for independent schools will be ensuring they do not fall foul of the economic sanctions that have been put in place. The first step to take is to check whether any pupils' parents are on the list of individuals against whom sanctions have been put in place. Schools must be very careful not to accept payments from these individuals or any payments from Russian banks.
Whilst schools may accept payments from the UK bank accounts of Russian nationals who are not on the list of individuals who are subject to sanctions, those parents' ability to pay fees may in reality be limited. A £50,000 limit is being placed on the amount that Russian nationals can deposit into UK bank accounts. Where parents are unable to pay fees for the summer term as a result of these restrictions, schools will need to consider their options. One such option may be the termination of the parent contract for non-payment of fees. Where schools are thinking about exercising this option, careful consideration should be given to the terms of the parent contract to ascertain the school's specific rights and obligations.
A duty of care for pupils, of all nationalities
Schools have a duty of care over their pupils and this applies equally to pupils of all nationalities. The crisis in Ukraine poses a distinct challenge to schools in terms of protecting pupil welfare. The first strand to this challenge is providing pastoral support to children whose families are living in Ukraine and are directly impacted by the conflict. Schools should ensure that staff are proactively taking steps to assess the support that is needed by these children.
The second challenge to tackle is the protection of Russian children. Schools should be alert to the heightened risk of peer-on-peer abuse and of discrimination on the grounds of race. The duty to protect both Russian and Ukrainian pupils extends to time spent outside of the classroom, including on social media.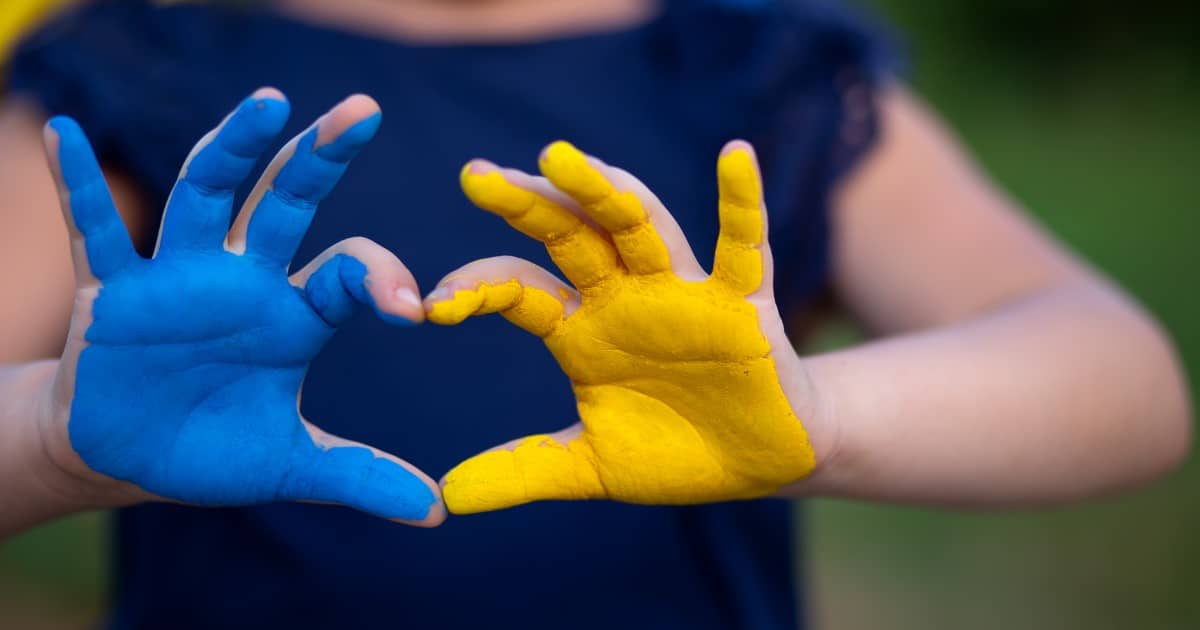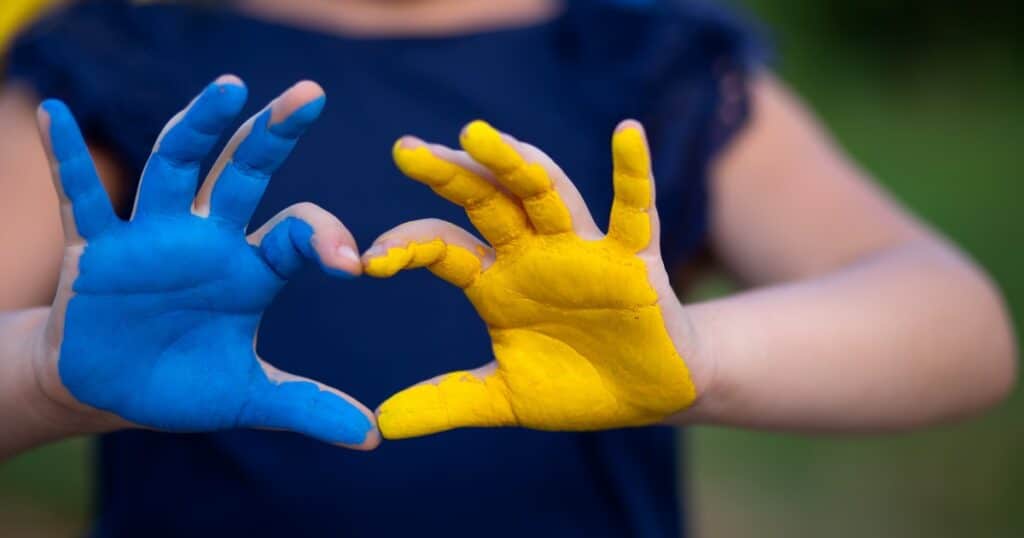 A heightened cyber security risk
Since the introduction of the GDPR most schools have tightened their security systems that protect their data and IT infrastructure. The UK's resistance to Russian aggression increases the cyber risk from Russia and schools should be alert to this heightened risk.
It is therefore worth schools reviewing and updating their security arrangements, as well as ensuring both staff and pupils are fully trained on how to identify cyber-attacks and cyber intrusions.
Immigration considerations
Another matter that schools will need to consider is whether their pupils from Russia and Ukraine will continue to satisfy the necessary immigration requirements. For example, consideration should be given to whether the sanctions on Russian banks might result in children being turned down for a visa as a result of being unable to demonstrate sufficient funds.
The Home Secretary has announced that Ukrainian nationals may temporarily extend work, study or visit visas, however schools should nevertheless take care to ensure they keep immigration matters under review.
How Moore Barlow can help you
We regularly advise on safeguarding issues and on enforcing the terms of the parent contract, and if any schools would like advice in light of the events in Ukraine they should get in touch with our independent schools team.