In January the Government announced its plans to strengthen the rules on cryptoasset advertising and protect consumers from misleading claims. The aim of these changes is to protect consumers from harm.
The Government and the Financial Conduct Authority (the regulator of financial services in the UK) have become increasingly concerned about the rise in adverts promoting cryptoassets. Some of the most popular forms of cryptoassets include tokens like Bitcoin, Ether and Litecoin. The FCA considers cryptoassets to be high risk, speculative investments. It has expressed concern that consumers are inadequately informed about the risks of investing in cryptoassets and poor quality and misleading promotions can exacerbate these risks.
In the FCA's consumer research on cryptoasset ownership which was published in June 2021 the FCA noted that whilst awareness of cryptoassets is increasing, overall understanding of cryptoassets by consumers has declined.
"Cryptoassets can provide exciting new opportunities, offering people new ways to transact and invest – but it's important that consumers are not being sold products with misleading claims.

We are ensuring consumers are protected, while also supporting innovation of the cryptoasset market."

Rishi Sunak – Chancellor of the Exchequer
Background to financial promotion regulation
The communication of financial promotions in the UK is regulated by the Financial Conduct Authority. The safeguards provided by the UK financial promotion regime seek to ensure that consumers are protected against misleading adverts and are able to make informed and appropriate decisions.
Broadly, individuals and businesses must not communicate, invite or induce others to engage in financial investment activity in the UK unless the promotions have been approved by an authorised person or are exempt (this is known as the financial promotion restriction).
The Financial Conduct Authority sets out binding rules that authorised firms have to comply with when communicating or approving financial promotions such as a requirement that financial promotions must be fair, clear and not misleading.
The financial promotion regime applies to all types of advertising including online and traditional advertising.
It is a criminal offence for an unauthorised person to communicate a financial promotion in breach of the financial promotion restriction rendering in the person liable to a fine and up to two years imprisonment. In addition, agreements entered into by a person as a customer as a result of an unlawful financial promotion are unenforceable against that customer.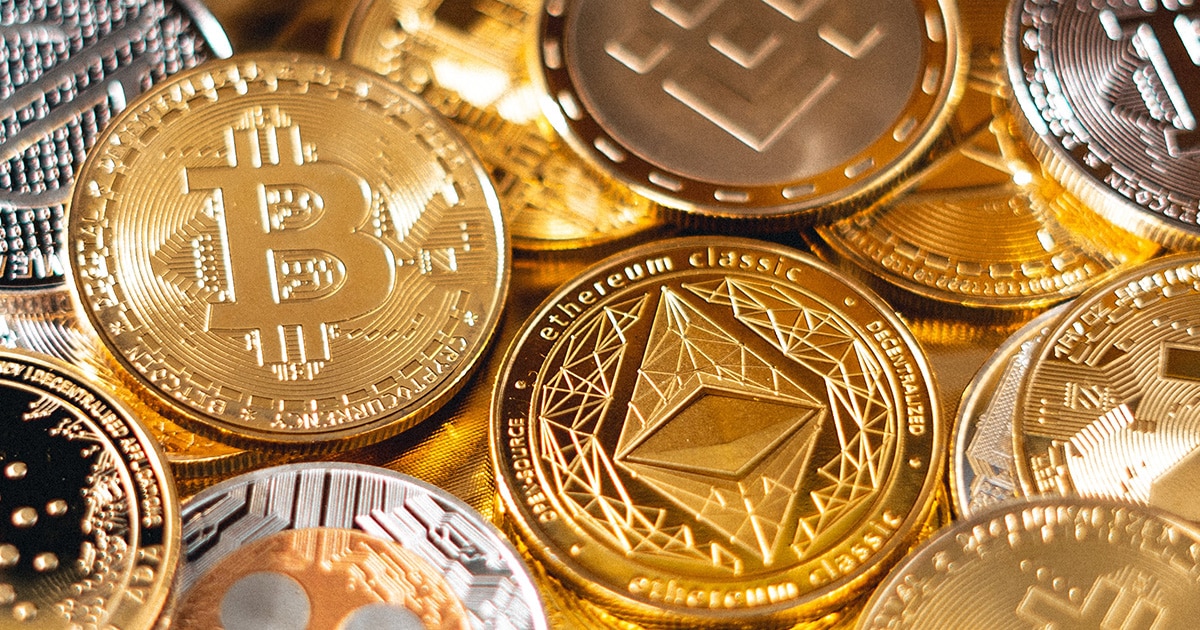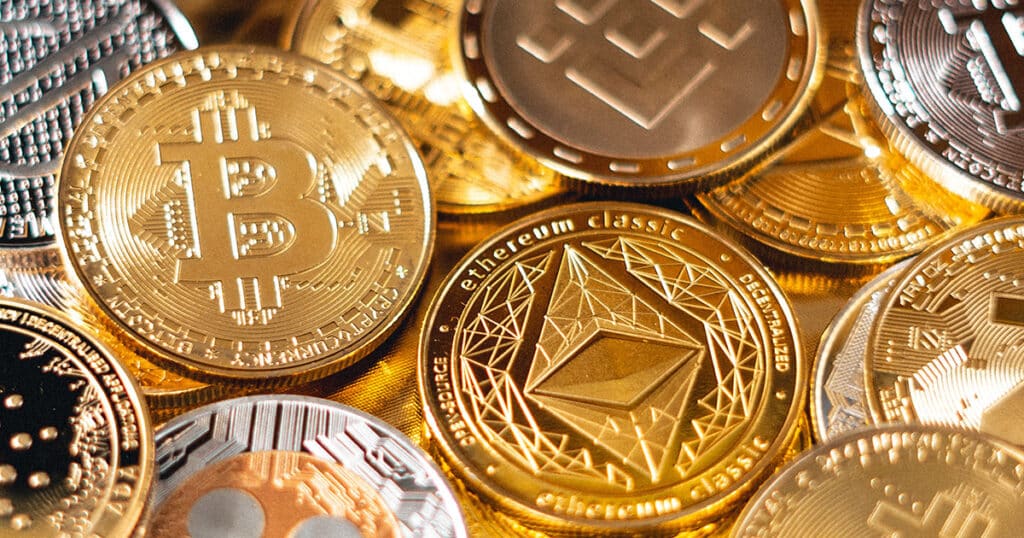 Current regulation of cyptoassets
The current regulation of cryptoassets is limited.
Cryptoassets that are security tokens or e-money tokens are regulated. Other types of cryptoassets (such as utility tokens or exchange tokens) are not regulated and consumers who buy these type of cryptoassets are unlikely to have access to the Financial Ombudsman Services or the Financial Services Compensation Scheme if something goes wrong.
The FCA has published rules banning the promotion and sale of cryptoasset derivatives or cyptoasset exchange traded notes to retail clients.
Businesses carrying on cryptoasset activity (such as cryptoasset exchange providers and custodian wallet providers) in the UK must comply with the Money Laundering Regulations and register with the FCA in order to carry on business.
The financial promotion rules apply to regulated cryptoassets but unregulated utility tokens and exchange tokens (such as Bitcoin and Ether) are currently not subject to the financial promotion rules.
What is the legal status of cryptocurrency in the UK?
Proposal for reform
As a consequence of the risks to consumers from cryptoasset investments the Government intends to expand the scope of the financial promotion restriction to include "qualifying cryptoassets".
"Qualifying cryptoassets" is defined as any cryptographically secured digital representation of value or contractual rights which is fungible and transferable. The definition will exclude other controlled investments, electronic money under the Electronic Money Regulations 2011, and central bank money and cryptoassets that are only transferable to one or more vendors or merchants in payment for goods or services. This definition is provisional at the moment and final drafting may change when the proposed new law is put before parliament.
The following additional rules will apply to advertising of cryptoassets:
Restriction on marketing cryptassets – Qualifying cryptoassets will be brought within a classification of "Restricted Mass Market Investments" (along with other higher risk investments such as shares or bonds in a company not listed on an exchange) with the effect that mass marketing of such investments is permitted to retail investors subject to certain restrictions. The restrictions include rules such as direct offer financial promotions can only be made to certain investors who are high-net-worth investor or sophisticated investors, and firm must consider the investor's knowledge and experience in the relevant investment field and assess whether the product is appropriate for that investor.
Improve risks warning on cryptoasset adverts – Risk warnings must be included on financial promotion of cryptoassets
Ban on cryptoasset incentives – Inducements to invest in cryptoassets (such as new joiner or refer a friend bonuses) will be banned.
The FCA is seeking feedback on its proposals by 23 March 2022 and intends to publish its final rules in summer 2022.
These changes will be a welcome protection for consumers looking to invest in cryptoassets.
These changes are likely to affect a n umber of unregulated cryptoasset firms who may be unfamiliar with the financial promotion regime. When the changes take effect we expect to see an increased demand for approvals of financial promotions from unauthorised persons.
Businesses that advertise cryptoassets (whether regulated or not) need to take steps to prepare for these changes.
How Moore Barlow can help
We have specialist lawyers covering every aspect of commercial law. Our expertise covers commercial contracts, IT and telecommunications, IP, copyright, outsourcing, regulatory advice, data protection and GDPR, franchising and licensing.
Whatever your business sector, our expert commercial and technology team can provide you with dedicated support.