Meet our expert lawyers who are dedicated in making life better for our clients.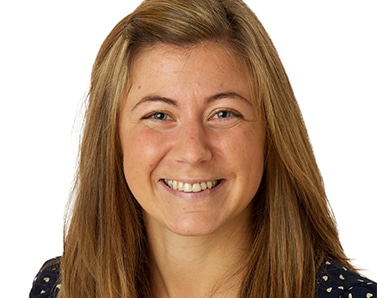 About Suzanne
I am an Associate in the private wealth and tax department assisting clients with a variety of legal work relating to their personal affairs.
I advise on methods of wealth management to include mitigating inheritance tax and capital gains tax liabilities and protecting clients' personal assets.
On a daily basis I draft simple and complex Wills and handle probate and executorship matters to include resealing foreign Grants of Probate. I also assist with the preparation of Lasting Powers of Attorney and their registration with the Office of the Public Guardian.
My clients include individuals, families and trustees. I aim to make sometimes complex matters as straight forward as possible for my clients.
I worked as a paralegal in private property prior to my training contract with a local firm. I joined the Private Wealth and Tax department at Moore Barlow LLP (formerly Barlow Robbins LLP) in September 2015.
Outside of work I enjoy playing netball, travelling, snowboarding and walking my pug dog Frank.
Meet the wider team
We are here to help
Our expert lawyers are here to support you with all your legal needs.