Meet our expert lawyers who are dedicated in making life better for our clients.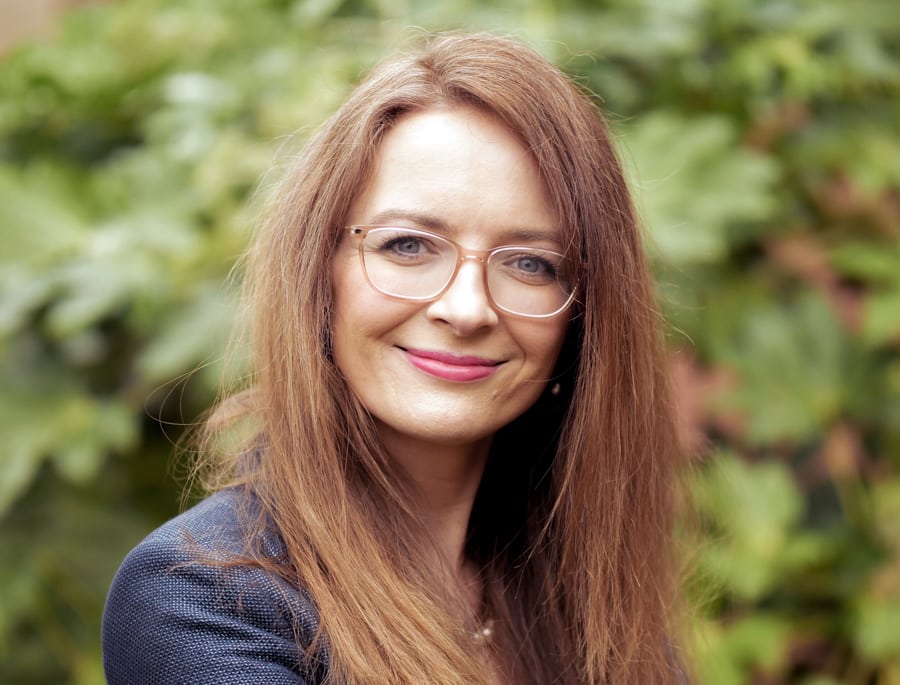 About Karina
I am an associate in the commercial dispute resolution team in our Southampton Office. I work on a variety of cases involving debt recovery, contract and construction disputes, disputes arising from share purchase agreements as well as professional negligence claims.
I assist my clients by providing practical commercial advice how to deal with their dispute and the appropriate means of resolving it if possible, whether it is by court proceedings (including bankruptcy and winding up petitions), mediation, arbitration or other forms of ADR.
I enjoy the collaborative nature of my work: working with my colleagues and clients to get to the desired outcome, the investigatory nature of my work, the variety of cases I work on and, naturally, the satisfaction that comes with achieving a great result.
I have special interest in international arbitration having completed international arbitration courses at the Chartered Institute of Arbitrators over the last few years.
I previously worked as a solicitor in Scotland and while I am not practising Scottish law at present, I can point in the right direction and provide useful contacts. I am fluent in Polish and I can assist in matters involving Polish nationals or corporate entities.
Specialisms
Commercial Litigation
Mediation
Domestic and international arbitration
Meet the wider team
We are here to help
Our expert lawyers are here to support you with all your legal needs.