Meet our expert lawyers who are dedicated in making life better for our clients.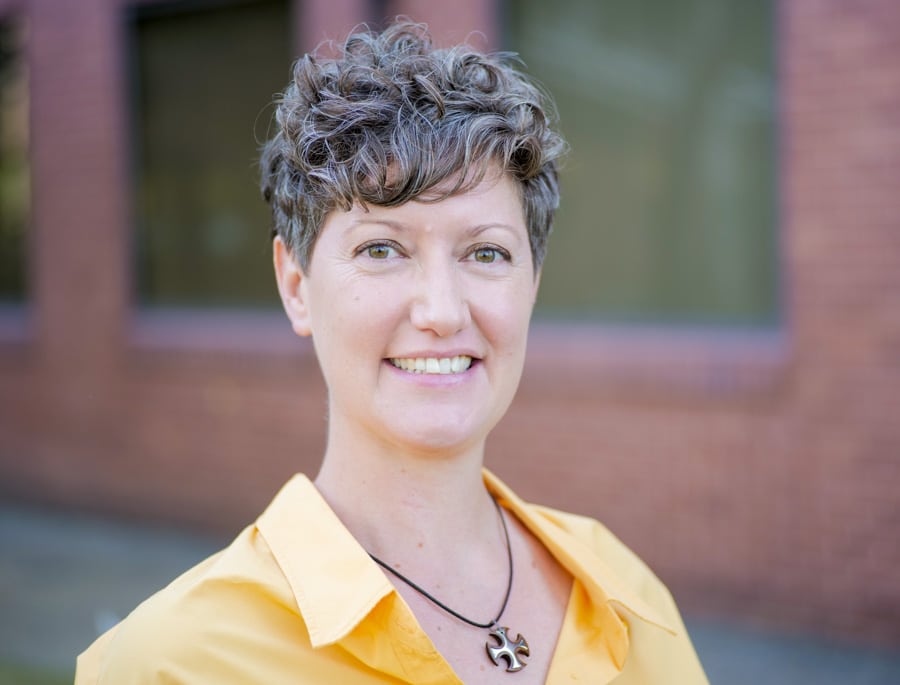 About Jolanda
I advise clients on all matters linked to leasehold flats and houses.
My clients are residential landlords, intermediate landlords and tenants. I help them navigate their way through the legal and legislative complexities linked to leasehold flats and houses.
Having a 'can do' attitude, my clients can rely on me to be friendly and approachable. I take a direct approach, telling clients not what they want to hear but the reality of their situation given their circumstances and related legal position. Listening to their concerns, I offer practical advice and work hard to achieve the best possible outcomes on their behalf.
I joined Moore Blatch in 2018 (now Moore Barlow, May 2020).
Free time is enjoyed with family, friends and my small dog, Poppy. I love the countryside, a good pub and a walk. When possible, I enjoy travelling to new places and sampling the local produce.
Specialisms
Collective enfranchisement – acquiring or disposing of the freehold pursuant to legislative rights
House enfranchisement – acquiring or disposing of the freehold pursuant to legislative rights
Lease extensions – individual or multiple, whether voluntary or exercising statutory rights
Right to manage – tenants acquiring the management of their building or landlords responding to a right to manage claim
Right of first refusal (pre-emption rights) in relation to the freehold or intermediate interests
Memberships
Meet the wider team
We are here to help
Our expert lawyers are here to support you with all your legal needs.
Don't take our word for it…
Right from the outset, Jolanda exhibited a high level of professionalism and proficiency in property law, in particular the somewhat complex area of lease extensions. She displayed an impressive command of the intricate details surrounding lease extensions, ensuring that every aspect was thoroughly addressed. Jolanda's attention to detail and comprehensive knowledge inspired confidence throughout the entire process. Furthermore, she adeptly communicated legal complexities in a clear and concise manner, enabling me to fully grasp the implications and make informed decisions.
Client
Jolanda is extremely efficient and thorough. My job as a surveyor is so much easier when I am working alongside a solicitor who is on the ball and a good communicator. Jolanda is a pleasure to deal with and really stands out.
Legal 500