Meet our expert lawyers who are dedicated in making life better for our clients.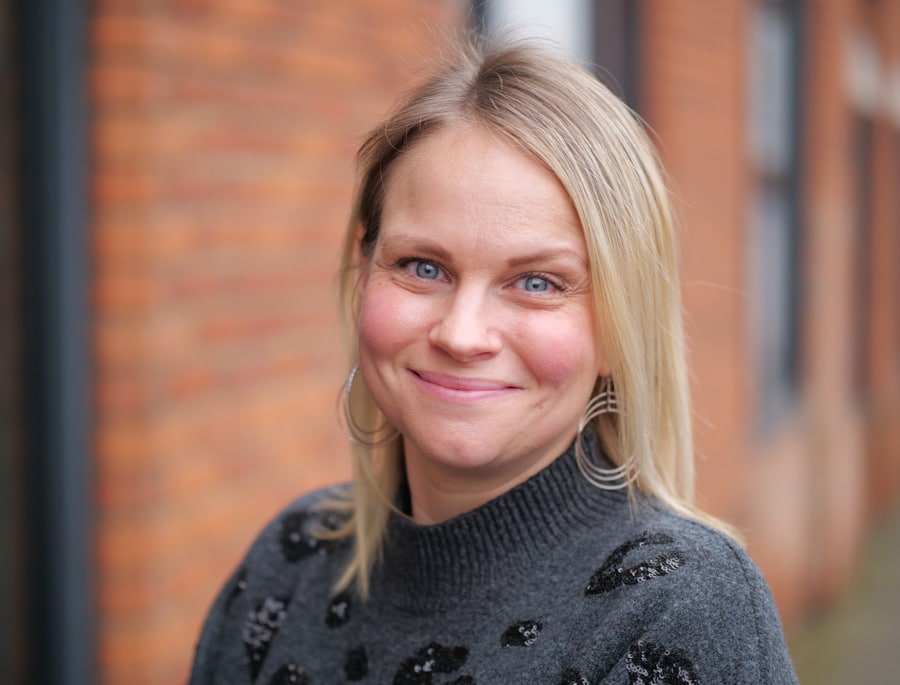 About Helen
I specialise in the legal aspects of buying and selling property whether it be freehold or leasehold together with assisting clients with re-mortgages, transfers of equity and lease extensions.
I act for a wide range of individuals to include people purchasing their first property in town, utilising a government backed scheme or selling their large home in the country and everything in between.
I am here to ensure that a property transaction proceeds as smoothly as possible. I appreciate how an individual's requirements with regard to their property transaction are unique and how overwhelming dealing with the legal aspects of a property can be. My role being to work with individuals to achieve their desired outcome with as little difficulty as possible.
Outside of work I am a personal assistant to my large family. If I do end up with any spare time on my hands I enjoy a good book with a glass of wine and am very often thinking about doing some exercise, but not very often actually doing any.
Meet the wider team
We are here to help
Our expert lawyers are here to support you with all your legal needs.